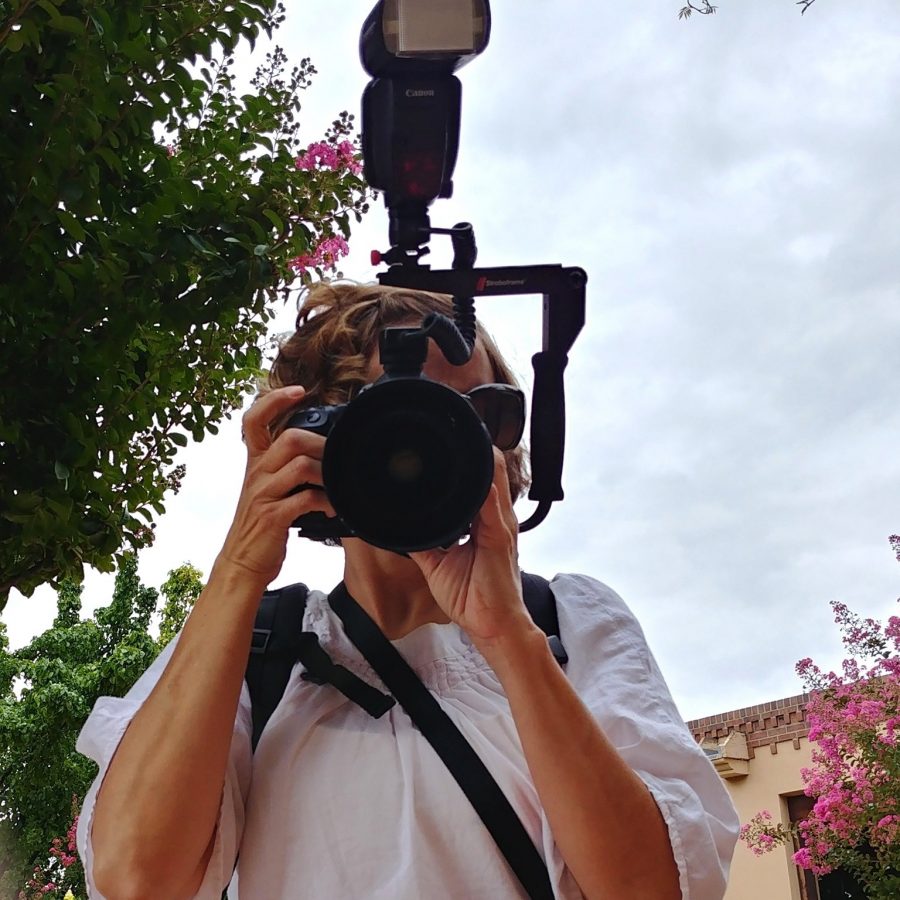 Deanna  initially intended a career in photojournalism with her Bachelor of Arts in English and a minor in photography. Instead Deanna spent the first years of her photography career working at a portrait studio at a mall. Although Deanna did not love her mall-job, she did love the experience she got as a portrait photographer. Deanna continues to photograph baby, children, family, senior, engagement, and wedding photography in Taos and Colfax counties.
Between the mall job and the present, Deanna worked at several successful photography studios and managed a darkroom for a local Taos photography gallery. As soon as Deanna decided to be a wedding photographer, she began intense training. Deanna has been shooting weddings since 2003. For almost 20 years Deanna has been working in Northern New Mexico (and Southern Colorado) as she shoots weddings predominately in Taos. She also actively photographs in El Prado, Taos Ski Valley, Red River, Eagle Nest, Angel Fire, Abiquiu, Ojo Caliente, and Antonito, CO. "I love my job and I love being a photographer. It shows in my work."
Deanna's schooling and specialized training show in her approach, style, and eye. Her darkroom knowledge makes her an expert on exposure and lighting. She understands the power of a candid photograph. She notices detail. Also important, Deanna is a "people person" and makes one feel at ease. She prefers the back of the camera and understands it's not easy being on the other side.
Deanna "eats, sleeps, and breathes" photography as she photographs weddings and shoots on the weekends and works full-time running her photography studio, Poetic Images by Deanna, during the week.