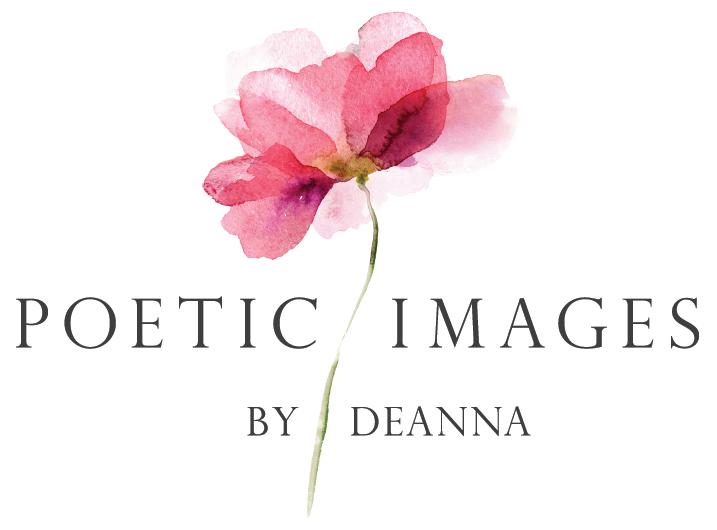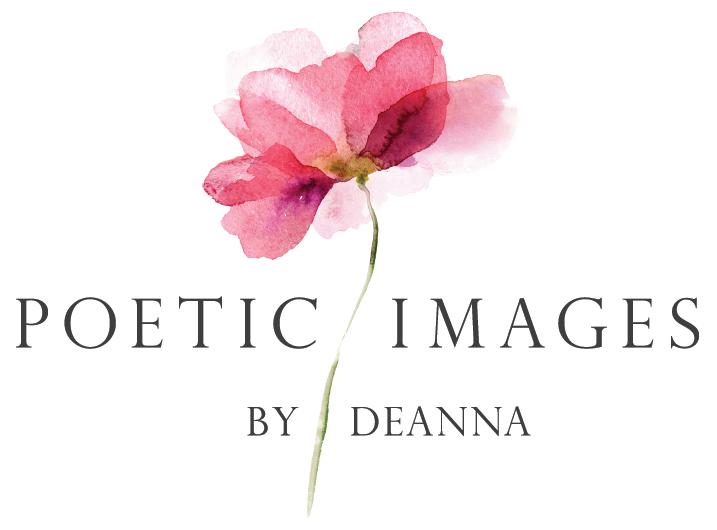 Portrait & Wedding Photography
Poetic Images by Deanna is Taos' premiere photographer for family, children, engagement, and wedding photography.  Additionally Deanna and her team lead the area in high school senior portraits, website and real estate photography, and business and social media headshots. Owned and operated by local Deanna Nelson, Poetic Images has been serving Taos and Colfax Counties since 2005. The photographers at Poetic Images are artsy and edgy and know the secret places to capture the best shots at all of the Taos venues.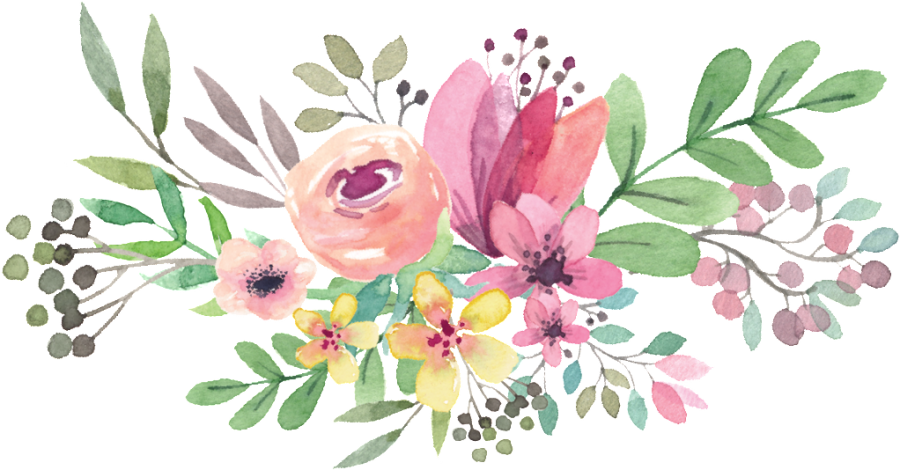 Poetic Images by Deanna
Moments captured forever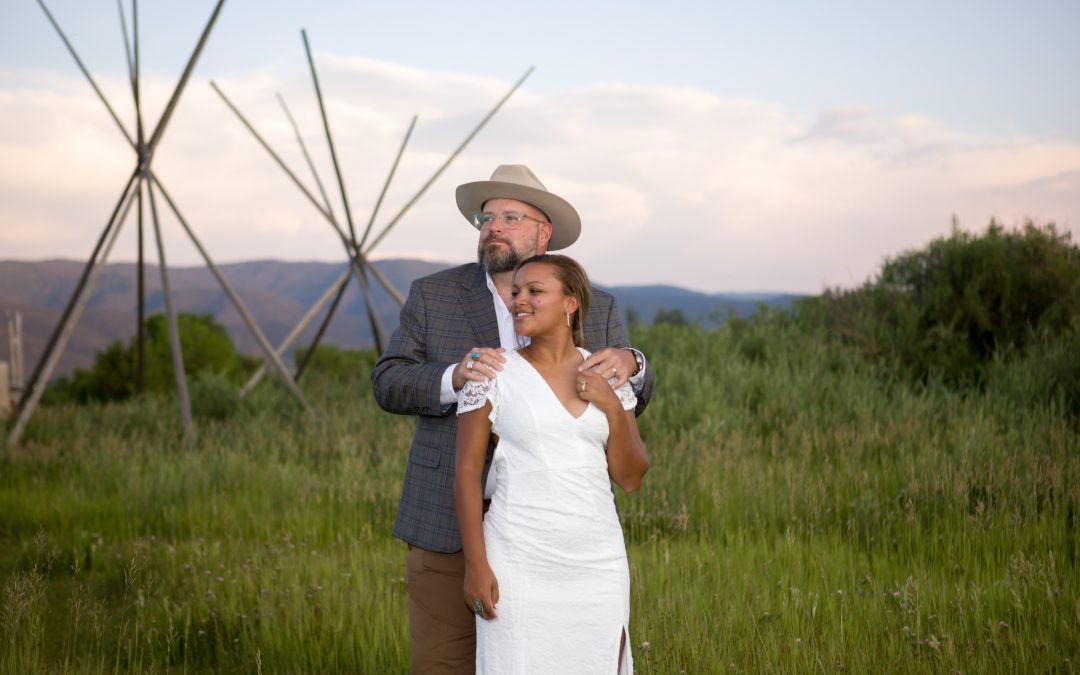 This wedding was a private elopement: the bride, groom, officiant (Dan Jones), and photographer (me) only. The start time was 7pm and the light was gorgeous however by 7:15pm the bride and groom still had not arrived. Dan reached out to the wedding couple and they...
read more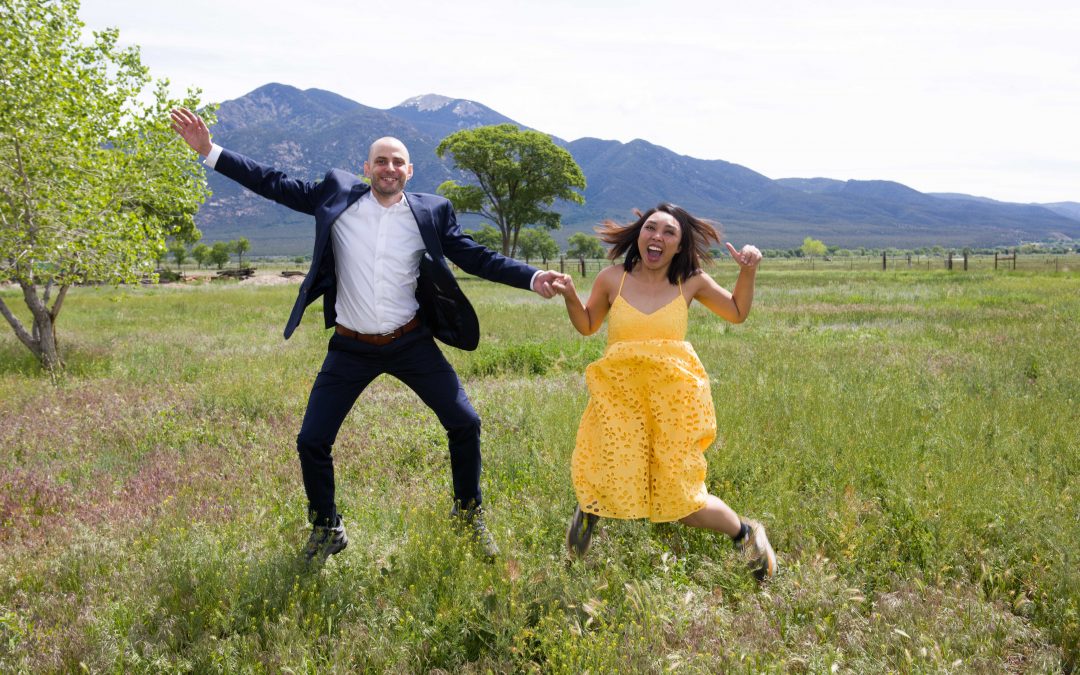 Kath and Brian are visiting Taos from New York City and wanted some photos with the mountains. We had a beautiful overcast sky and the mountains were on their best display. I loved that this couple wore hiking boots with their dress-up gear (they hiked the South...
read more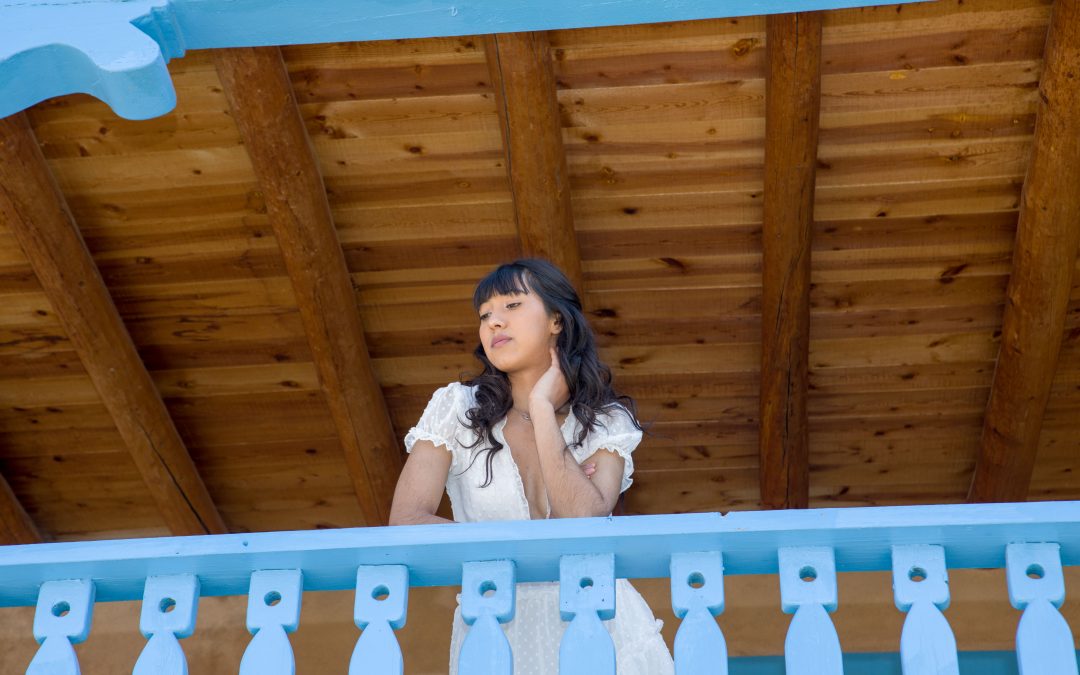 Casa Benavides is a beautiful and historic bed and breakfast in Taos! As a Taos photographer who has lived here for almost two decades, I am shocked I haven't shot at this venue before. I had so much fun using the gorgeous art and beautiful blue accents in these...
read more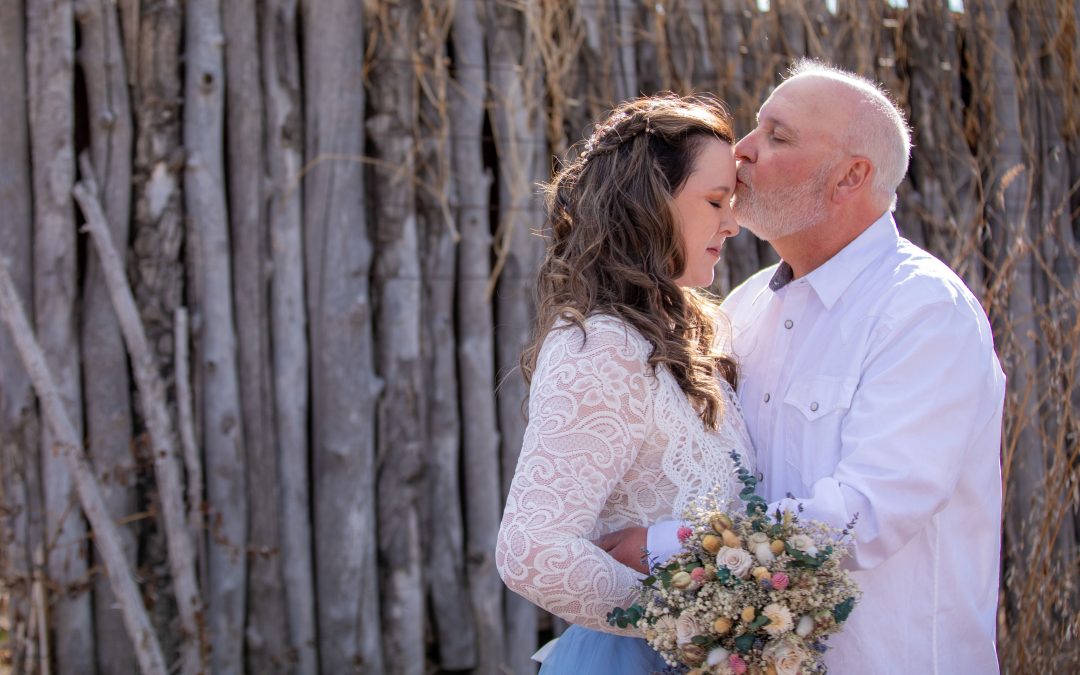 As a Taos wedding photographer, I can say that this wedding venue has some of the best mountain view of sacred Taos Mountain. Located in El Prado, "SpiriTaos" is an evolving and whimsical garden which most recently added tall raptor rests. This bride and groom came...
read more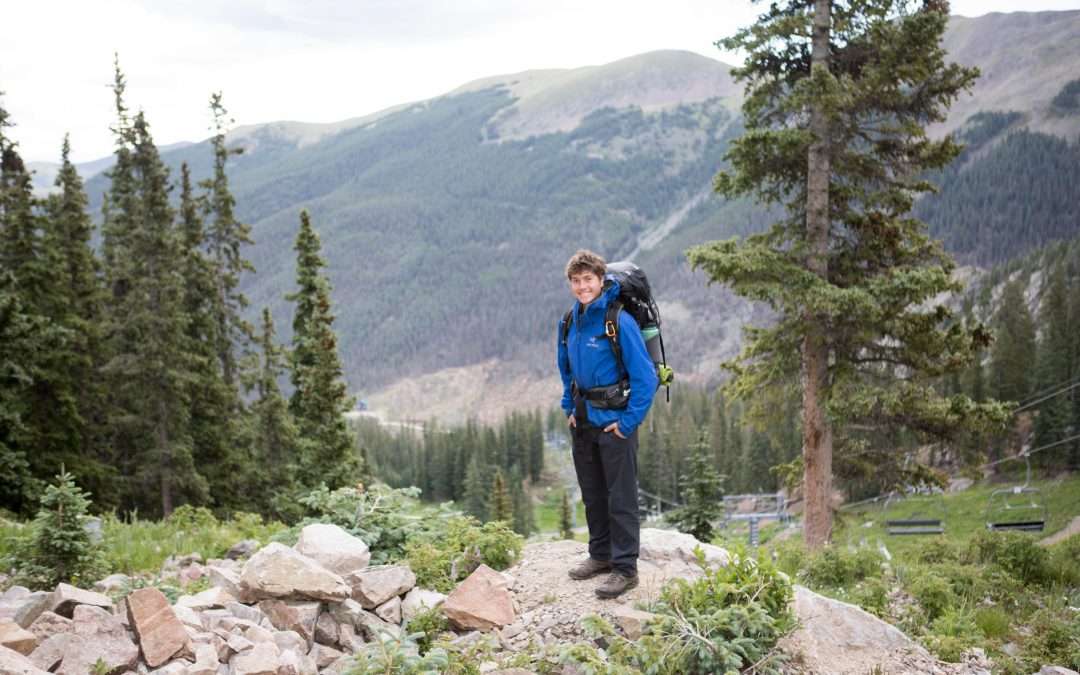 This senior shoot was a true adventure at the Taos Ski Valley! After William and I took many photos for almost two hours, we rode the chair lift up the mountain to get some final pictures with a view. As soon as we got off the chairlift, it closed down because...
read more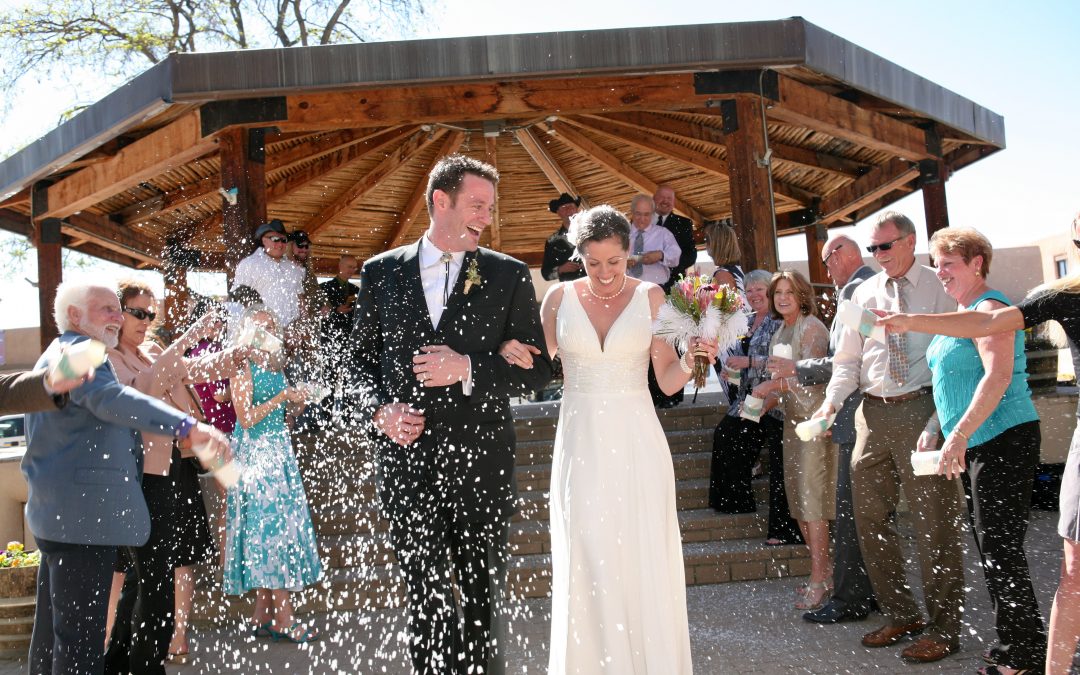 In lieu of the construction in and around of the Taos Plaza for the next year, I thought a blog post on a wedding in the gazebo at Taos plaza was a good tribute. This wedding happened on May 5th several years ago, so a very similar time of year as now. The weather,...
read more
Register to win
a free portrait session