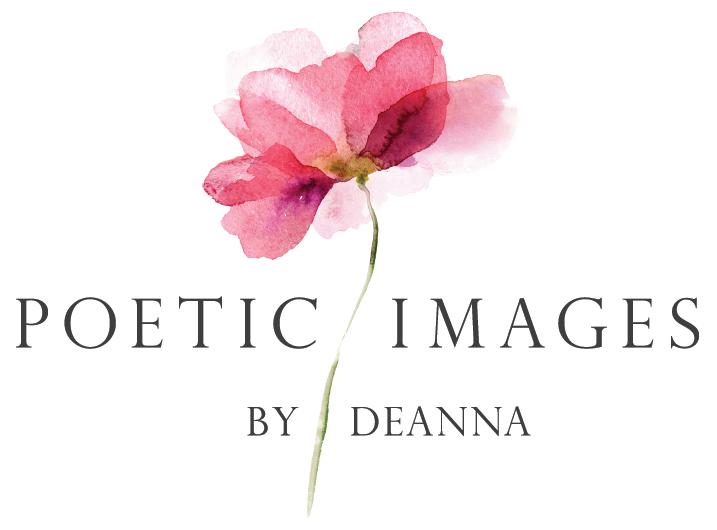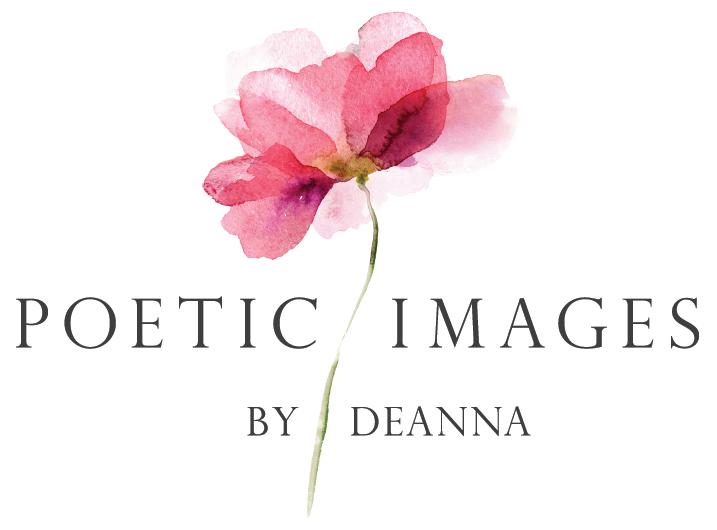 Portrait & Wedding Photography
Poetic Images by Deanna is Taos' premiere photographer for event and wedding photography, and family, children, and high school senior portraits. Owned and operated by award winning photographer, Deanna Nelson, Poetic Images has been serving Taos and Northern New Mexico for ten years. The photographers at Poetic Images use both traditional and photo-journalistic approaches to document your wedding or special event. Deanna's work has been published in the Taos Wedding Guide and in the Taos News.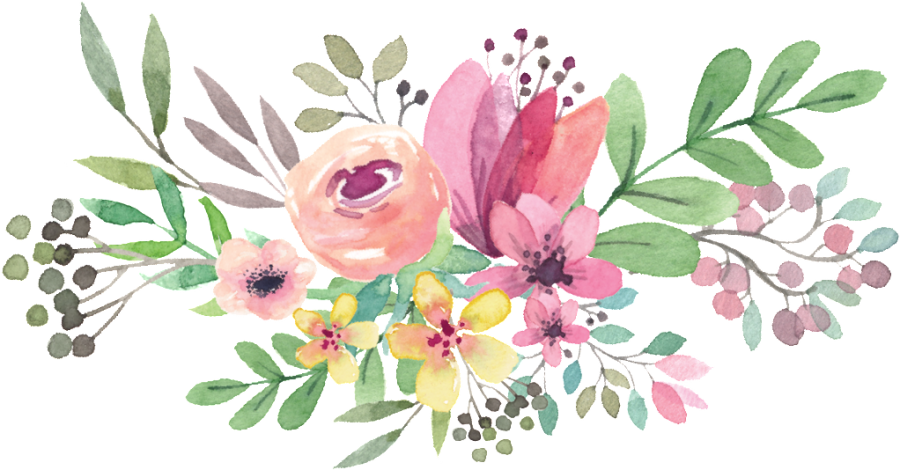 Poetic Images by Deanna
Moments captured forever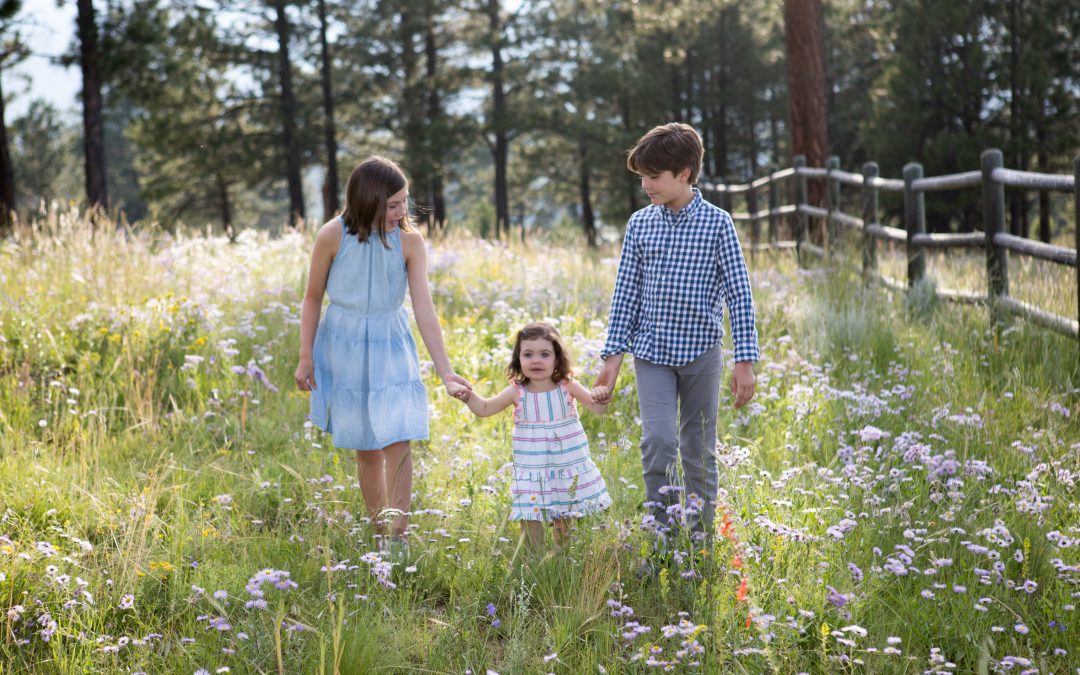 This family vacationed at Trail's End in Angel Fire, which Alicia found on VRBO. What an awesome place for a family vacation! The log home is large and spacious, the front porch is to die for, and you can see the natural beauty that surrounded the house! The...
read more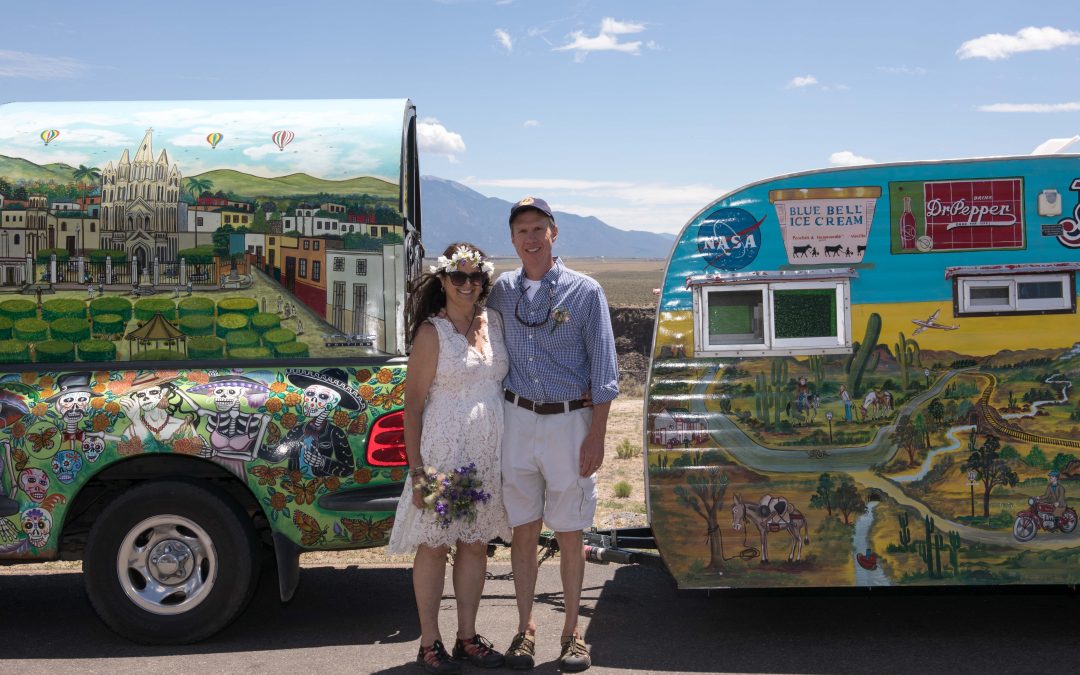 These deadheads and dog-lovers came up from Albuquerque to Taos to escape the heat and get married with their favorite people and canines! Keri and Robert wanted a simple wedding and it was absolutely perfect. Keri made her own headband out of wildflowers and they...
read more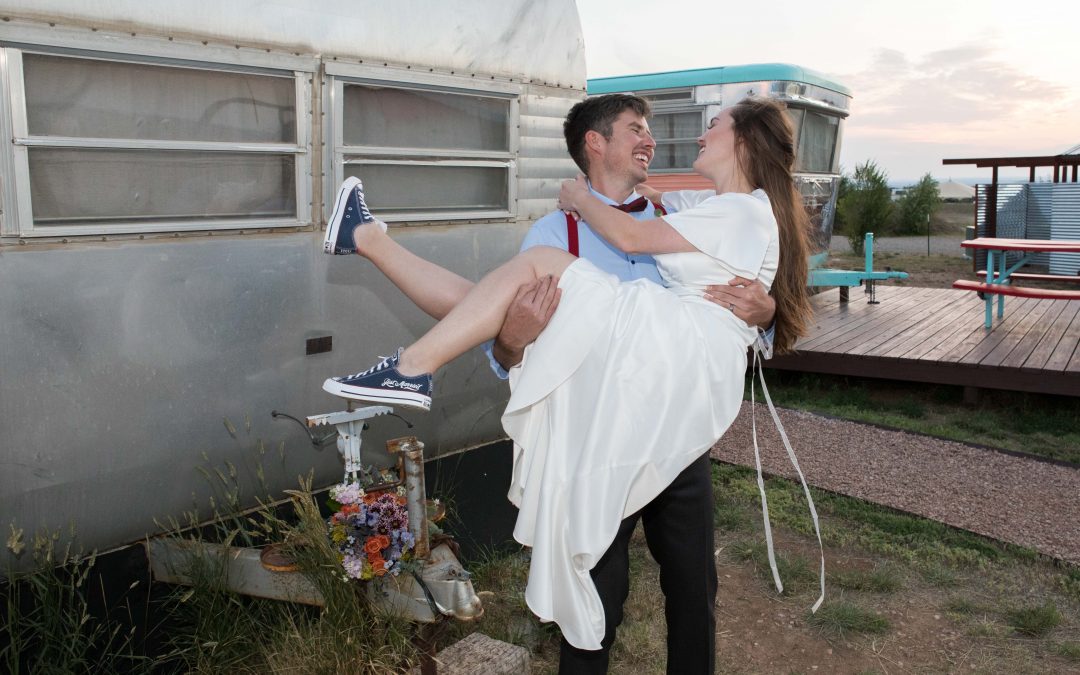 Allie and Stephen had wonderful wedding plans to get married in Banff, Canada with a ton of family and friends. And like so many weddings, these two had to "pivot" and refigure their plans due to coronavirus. After much searching and thinking and deciding and...
read more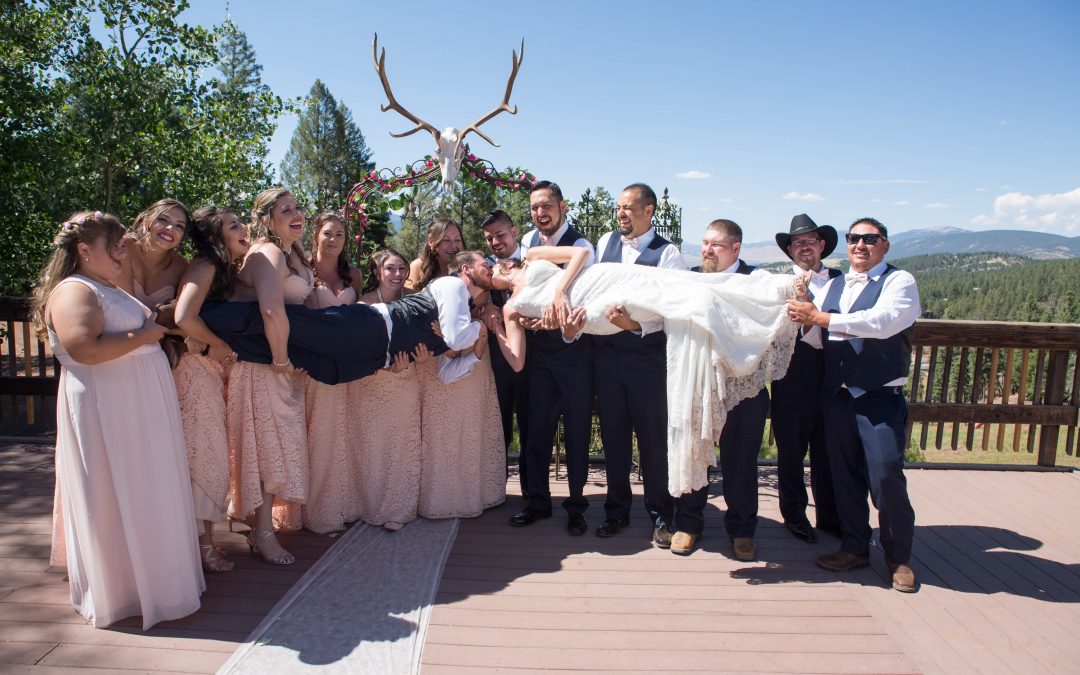 Monica and George were married at the Angel Fire Overlook which is part of the Angel Fire Resort in Angel Fire, New Mexico. This local couple who live 24 miles down the road in Taos, NM, had their closest friends and family all come stay at the Angel Fire Resort for...
read more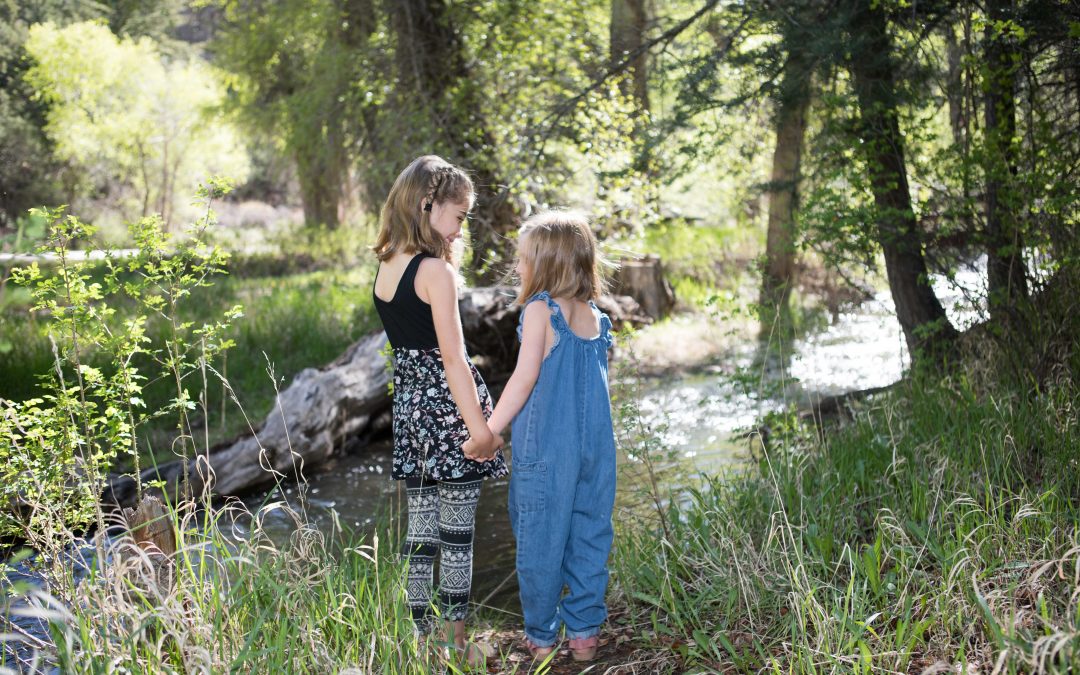 Some families have annual family photo sessions to document how much their family changes each year; this is one of those families! I've been photographing this family for four years, since little Joni was a baby! These girls KNOW me and it's taken a lot of anxiety...
read more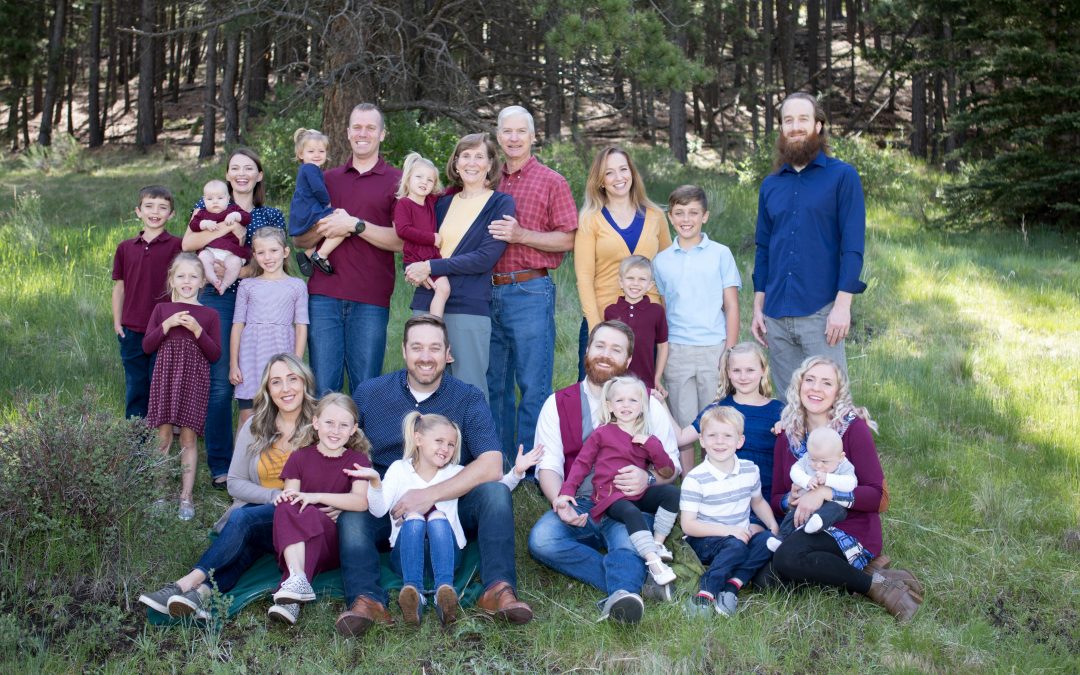 The Call family is one big family! All five of the individual familiescame from five different states to meet up in Angel Fire, New Mexico for an extended family vacation! These travelers literally took planes, trains, and automobiles to make it out to this little...
read more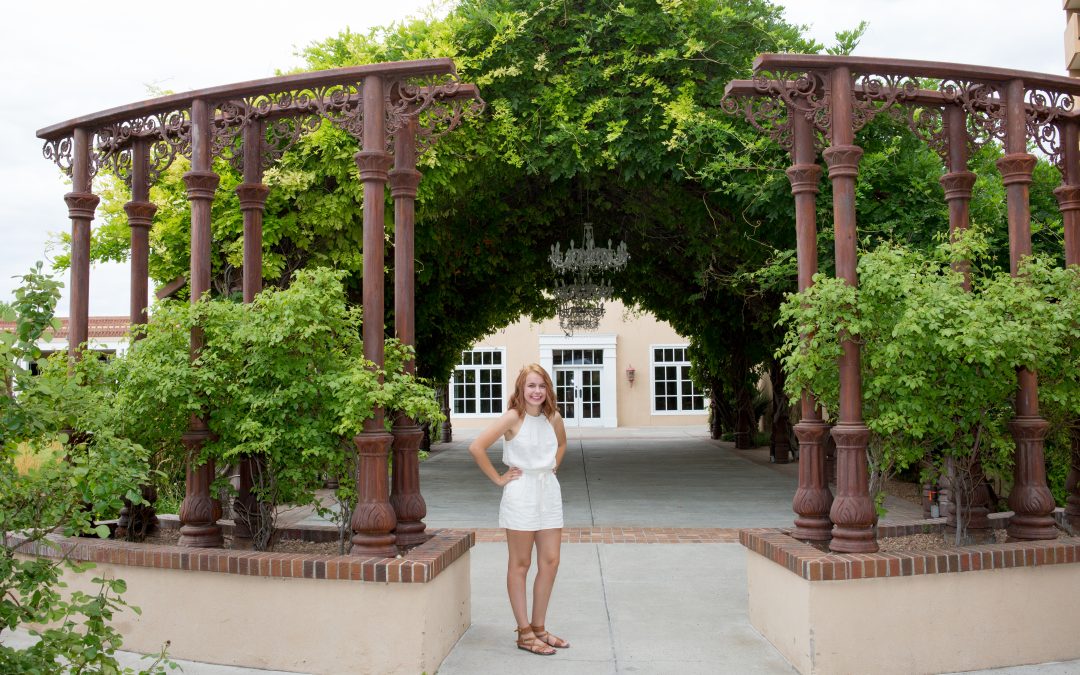 The Class of 2021... This is the class of high school students who missed in-person learning at the end of their junior year, only to endure zoom-classes for most of their senior year. With in-person classes finally resuming in April of 2021, this class of kids had...
read more
Register to win
a free portrait session