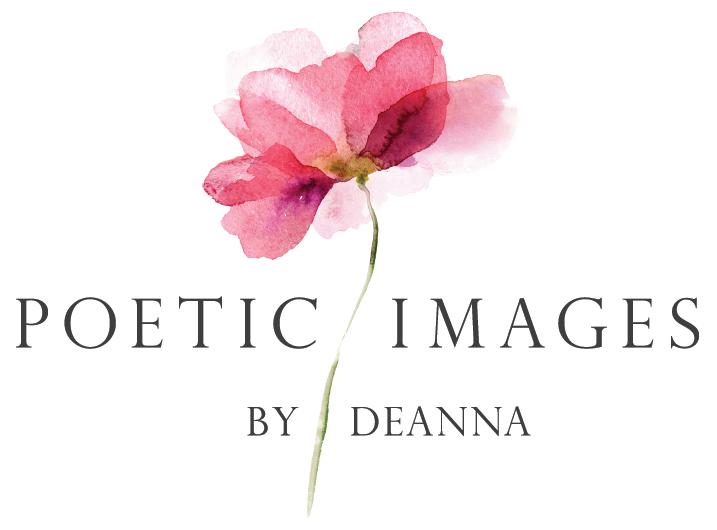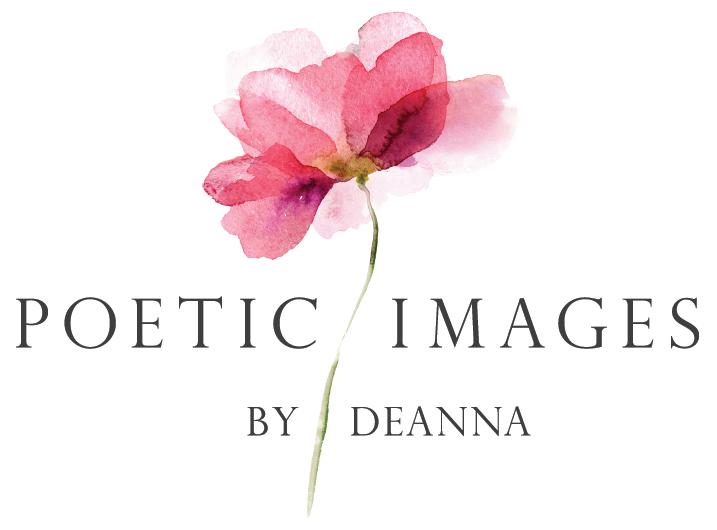 Portrait & Wedding Photography
Poetic Images by Deanna is Taos' premiere photographer for family, children, engagement, and wedding photography.  Additionally Deanna and her team lead the area in high school senior portraits, website and real estate photography, and business and social media headshots. Owned and operated by local Deanna Nelson, Poetic Images has been serving Taos and Colfax Counties since 2005. The photographers at Poetic Images are artsy and edgy and know the secret places to capture the best shots at all of the Taos venues.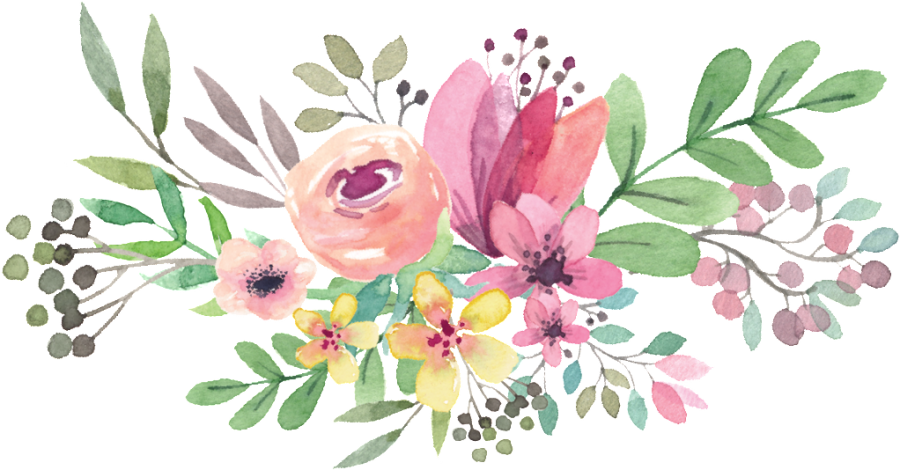 Poetic Images by Deanna
Moments captured forever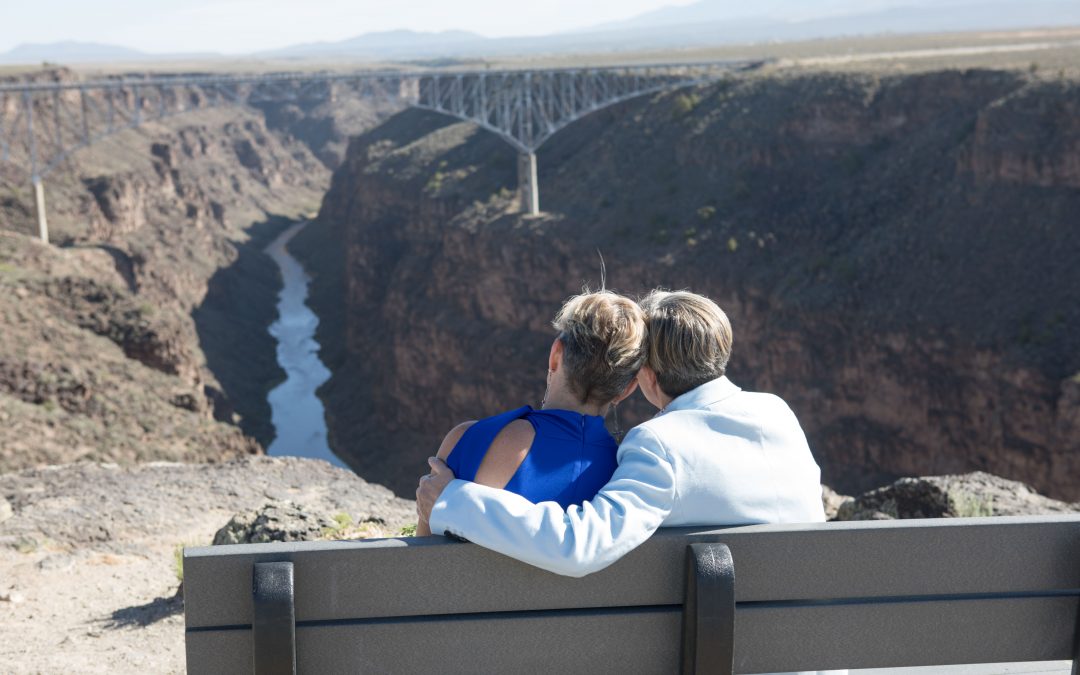 These beautiful women had gorgeous smoky light from the Hermit's Peak and Calf Canyon wildfires 20 miles away. The 9am wedding ceremony was right off of the West Rim trail near the Rio Grande Gorge bridge rest area. The brides-in-blue wore gorgeous smiles and sneakers...
read more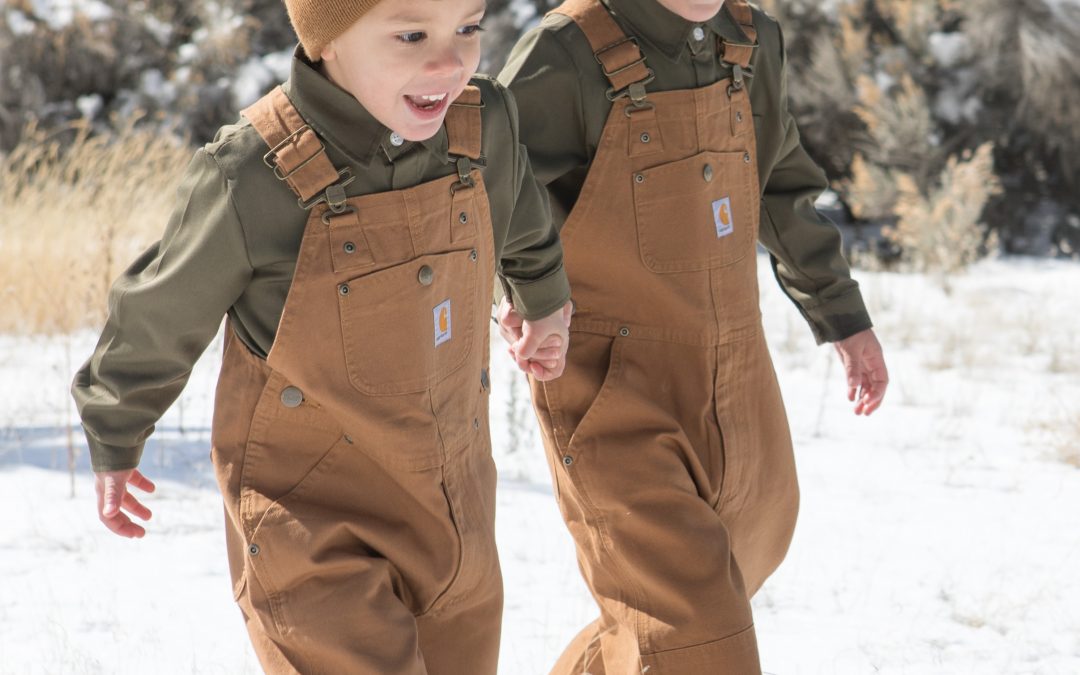 Crystal and her boys were head to toe in Carhart and they look like models in the photos! We had to shoot this despite the cold 27 degree temperatures because our schedules couldn't mesh any other day, and spring was on the way! The cold temperatures made the brothers...
read more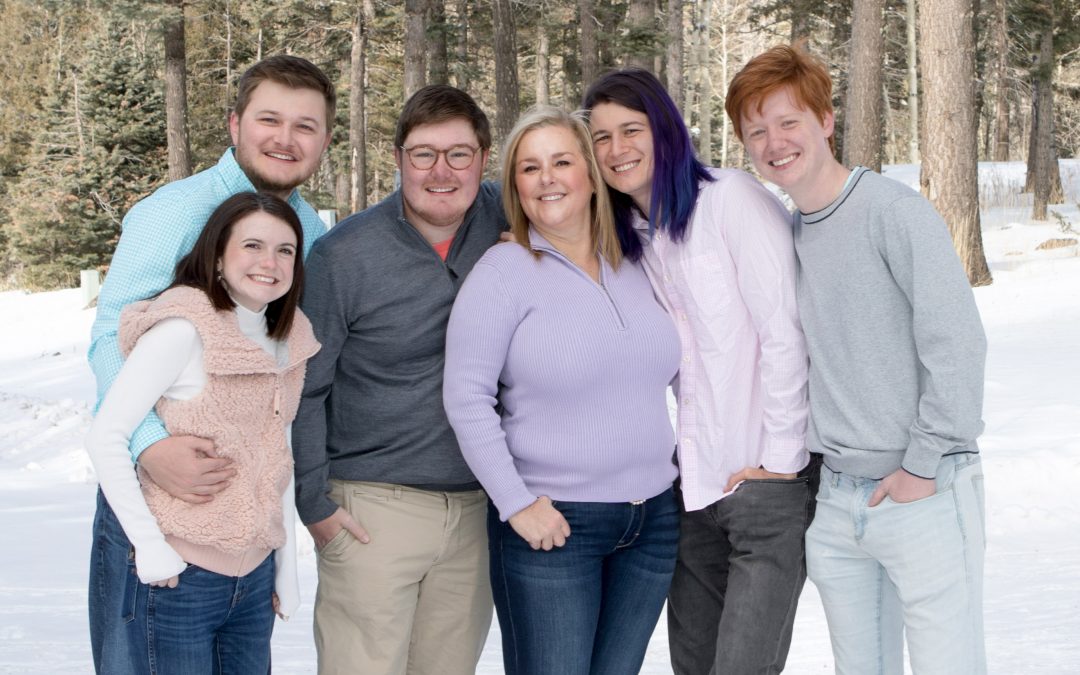 I drove to the top of a mountain in Angel Fire, NM to reach the winter cabin this family stayed at! The temperature was definitely under 20 degrees but this troop of Texans and Arizonians didn't complain and actually laughed and had fun as they had their images...
read more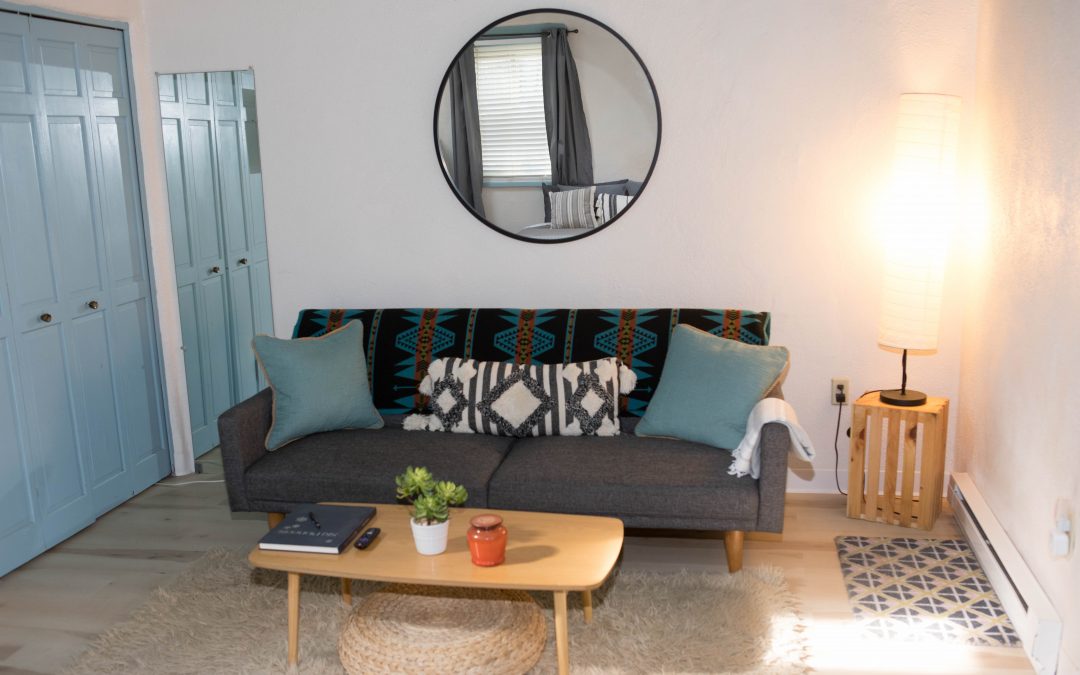 Yes, we take photos of your house, condo, apartment, studio, cabin, Hogan, barn, land, or anything else you'd like to promote, advertise and sell! Real Estate photography is inexpensive and increases your sales. A photographer knows how to capture your space so it...
read more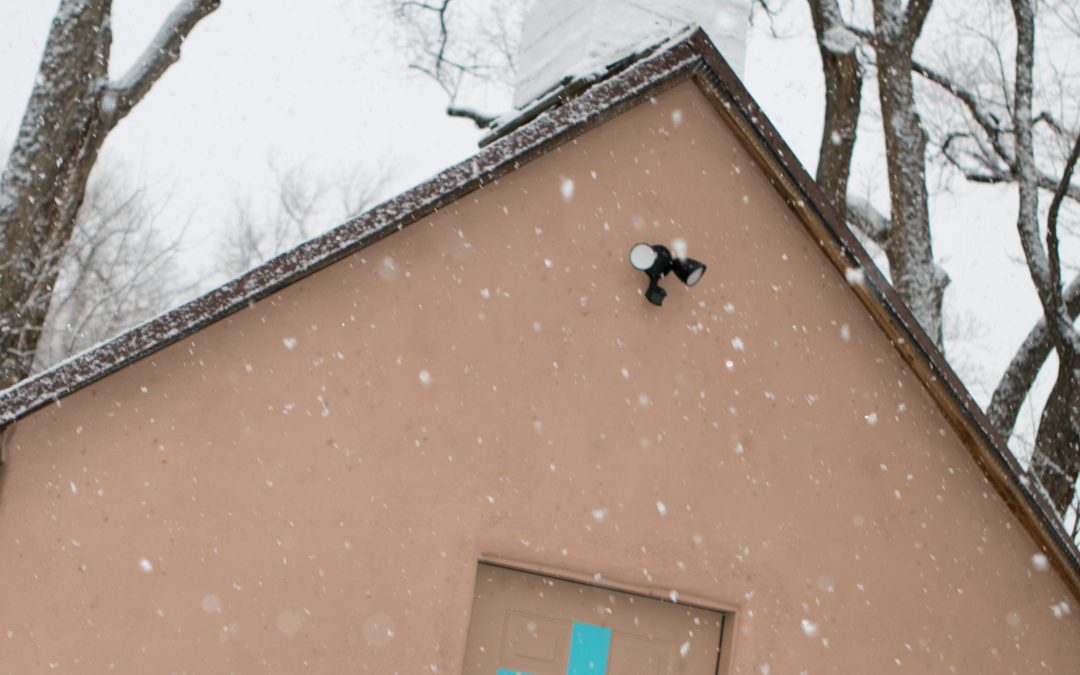 Manndi and Justin's wedding ceremony was indoors El Pueblito United Methodist Church in El Prado, NM. The stained glass altar backdrop was pretty with the Christmas decorations. This bride and groom eloped to Taos with dreams of an outdoor ceremony with mountain...
read more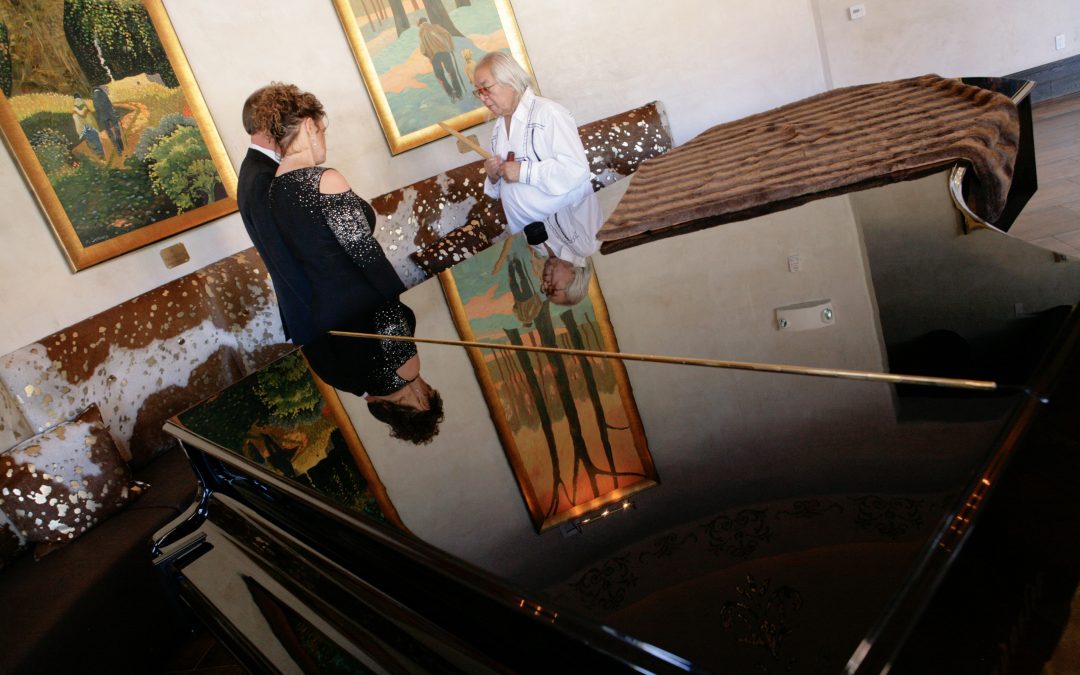 On New Year's Day I had the pleasure of photographing this formal resort elopement in the round room of El Monte Sagrado. Howard Bad Hand led the soft vows after a quiet sage smudging ceremony. The wedding couple was blessed as were their rings and quiet prayers were...
read more
Register to win
a free portrait session