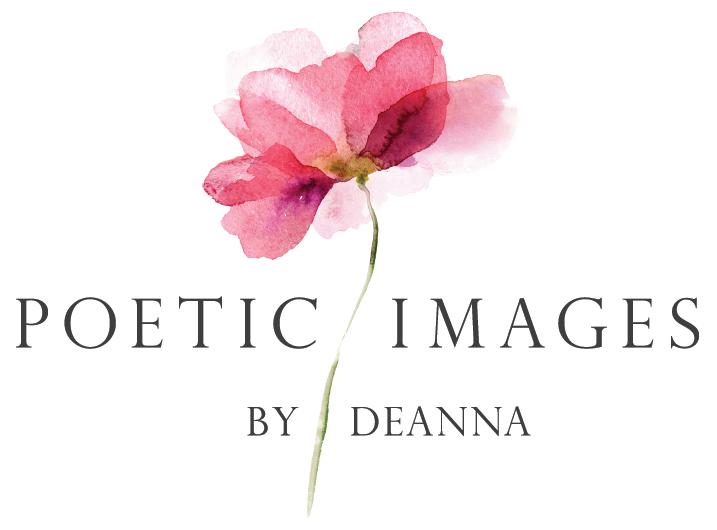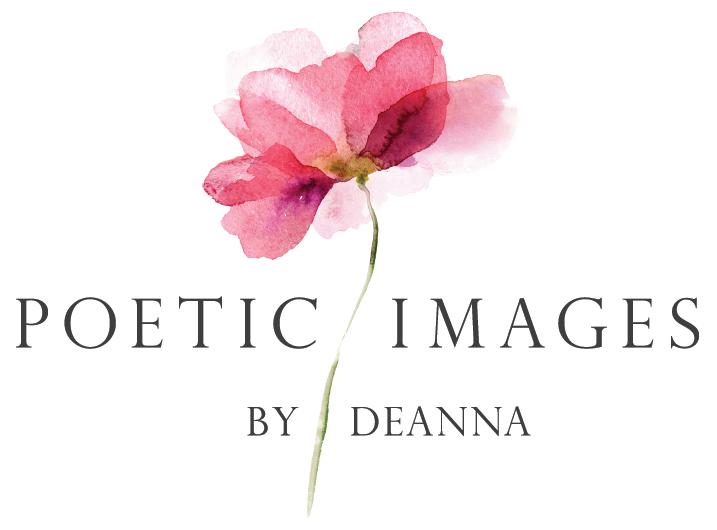 Portrait & Wedding Photography
Poetic Images by Deanna is Taos' premiere photographer for event and wedding photography, and family, children, and high school senior portraits. Owned and operated by award winning photographer, Deanna Nelson, Poetic Images has been serving Taos and Northern New Mexico for ten years. The photographers at Poetic Images use both traditional and photo-journalistic approaches to document your wedding or special event. Deanna's work has been published in the Taos Wedding Guide and in the Taos News.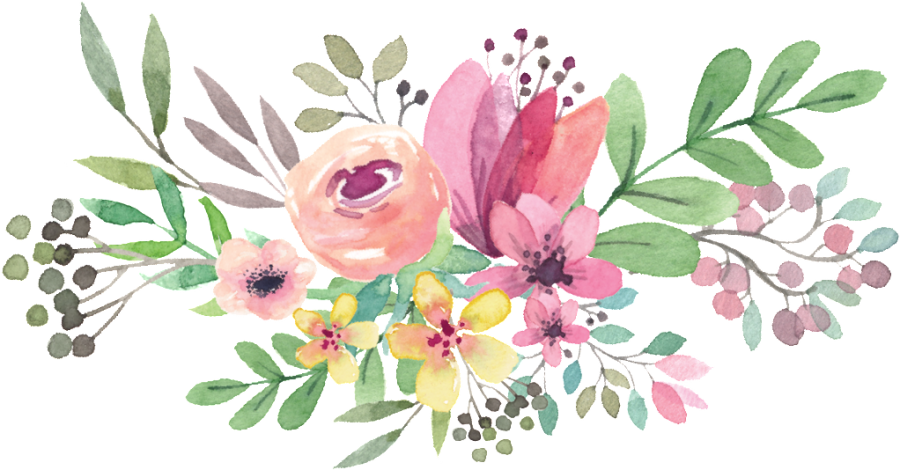 Poetic Images by Deanna
Moments captured forever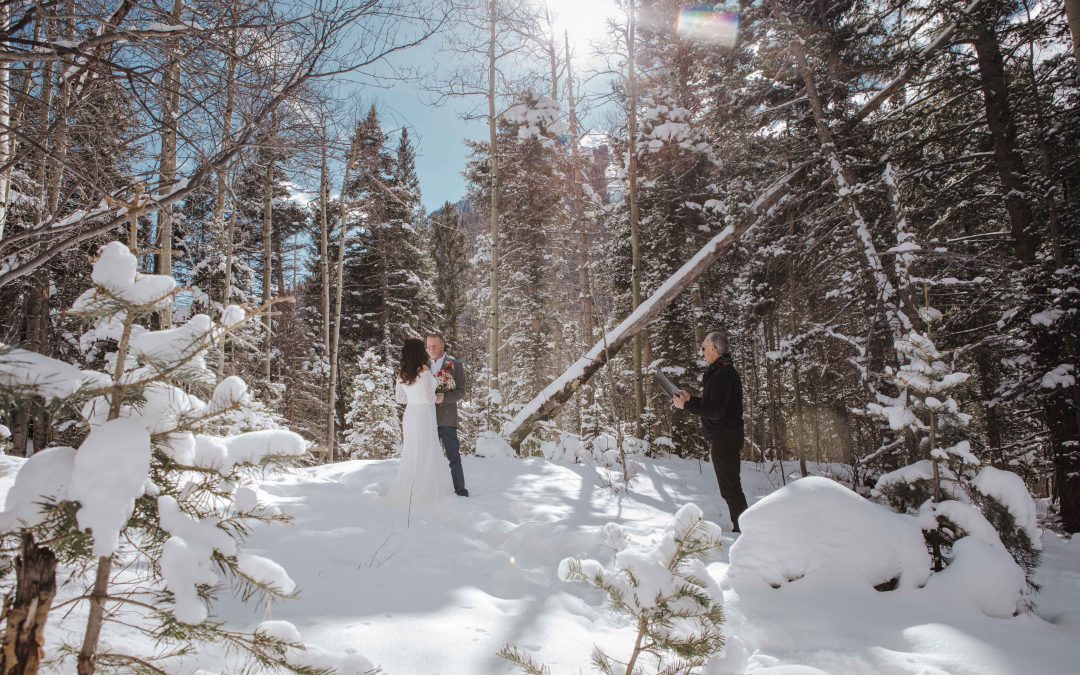 After the beautiful snow at the Taos Ski Valley, it was easy to decide that the ski valley would, in fact, be the most stunning place in Taos County to have a wedding elopement! With Embracing Ceremony officiating, this Texas-couple was wed in the mountains of...
read more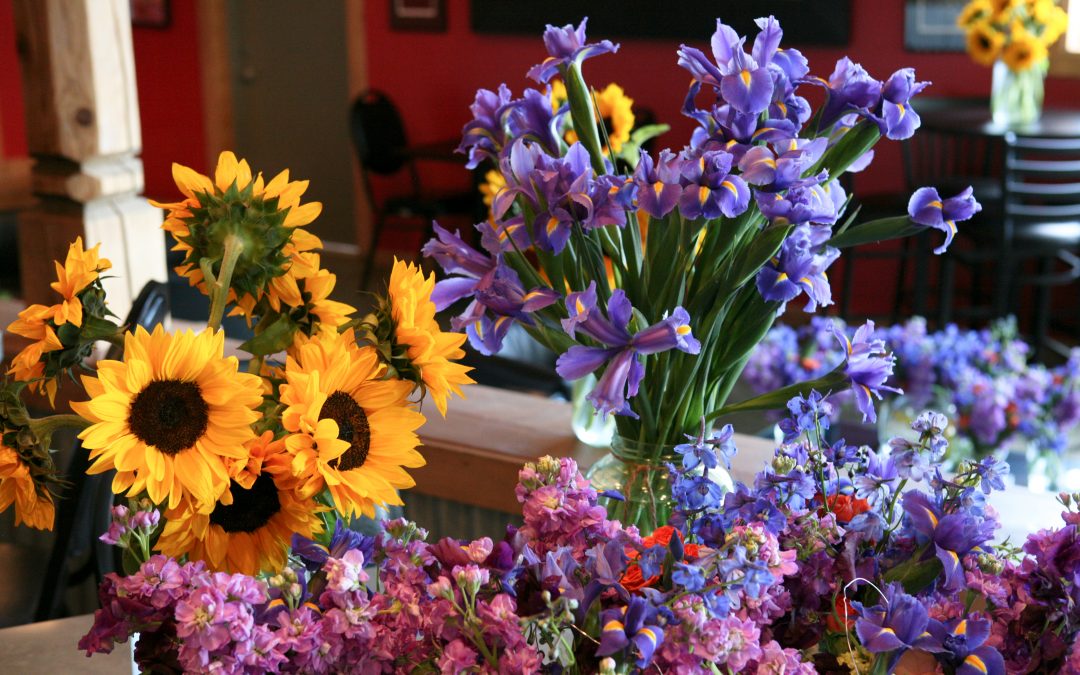 Even if you aren't a "flowery person," there's no doubt about it, the flowers are an important asset to your wedding pictures! Flowers are a burst of color in your photos and can add a little bit of brightness to what is often a photo with a black suit and white...
read more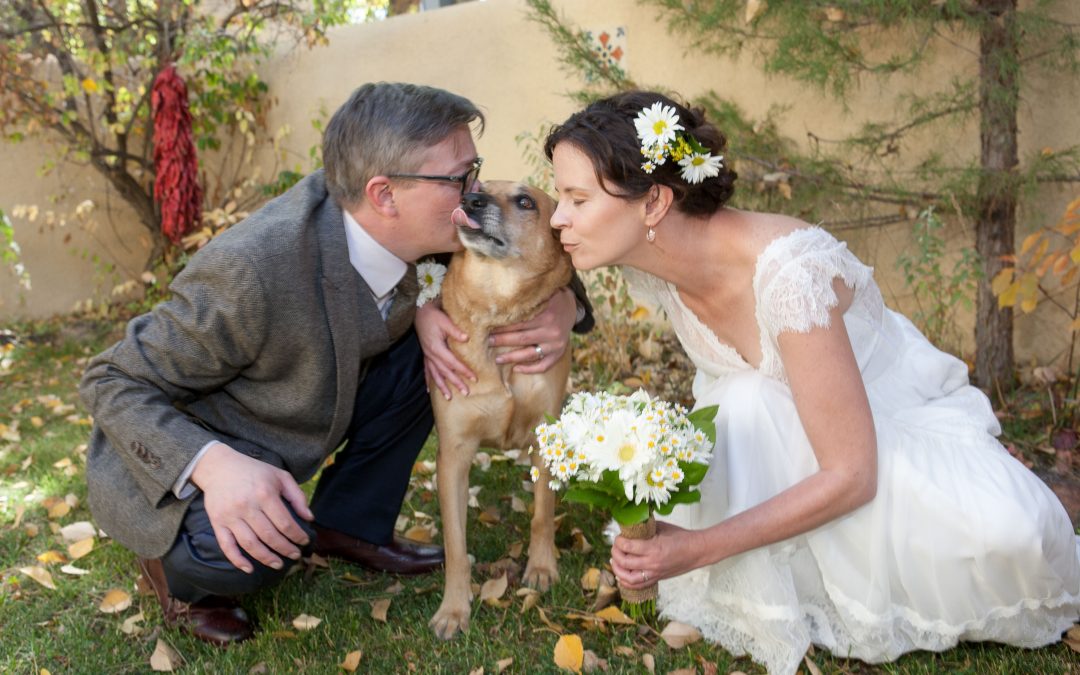 Many times there is a doggy-friend who, after the bride and groom, is the most important personality at the wedding. In our consultations, we often ask if there is a special animal friend who should be included in the photos, because we KNOW that is a picture that you...
read more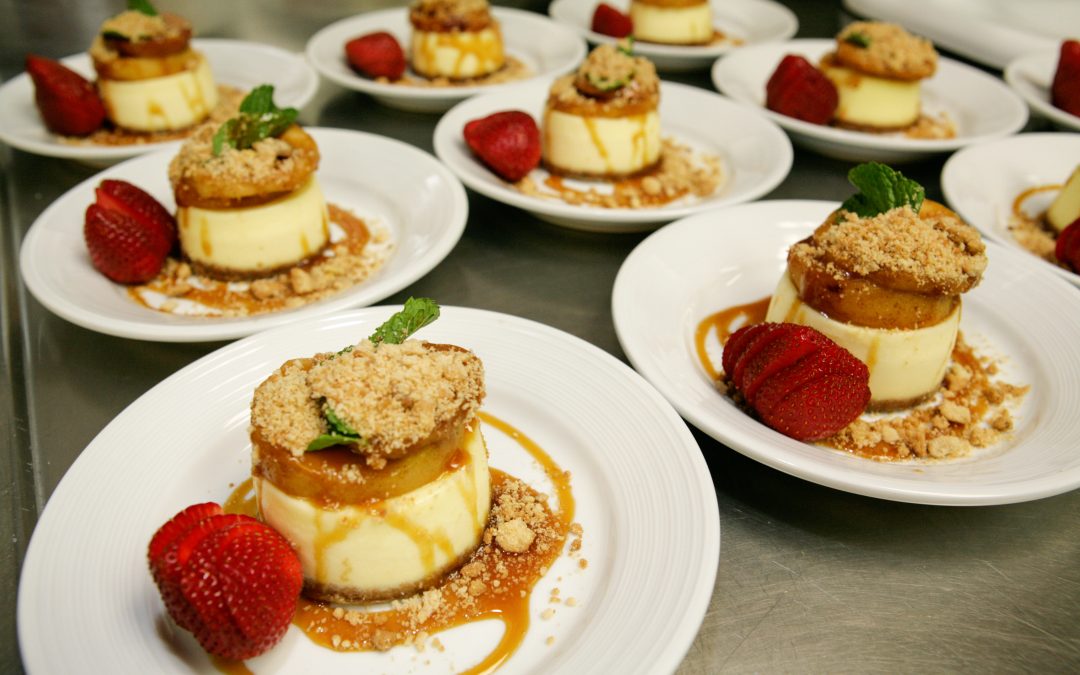 I love the restaurants that I work with at weddings and during catered wedding receptions. I love the beautiful presentation of food and the little details of deliciousness. I love the elegance of a lovely atmosphere that hosts a wedding and I love the people who bend...
read more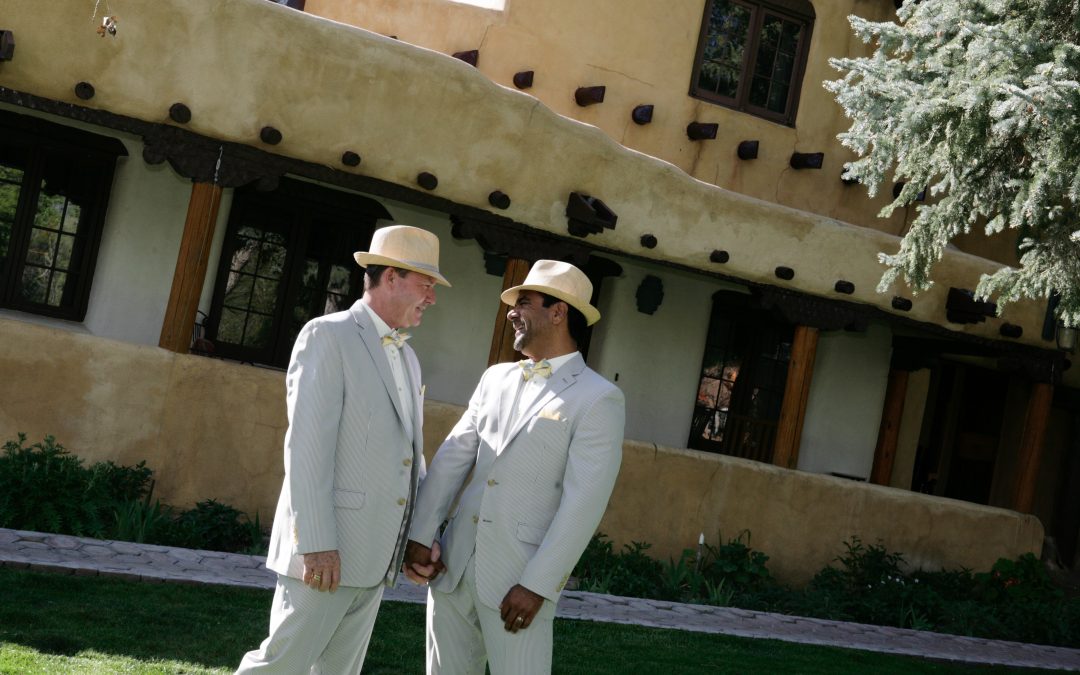 June is Pride month and so this month I honor the LGBTQIA community! I have shot SO MANY same-sex marriages, I feel lucky!! Here is a small handful of some of the weddings that I could remember off of the top of my head. Someday my son (now seven-years-old) will be...
read more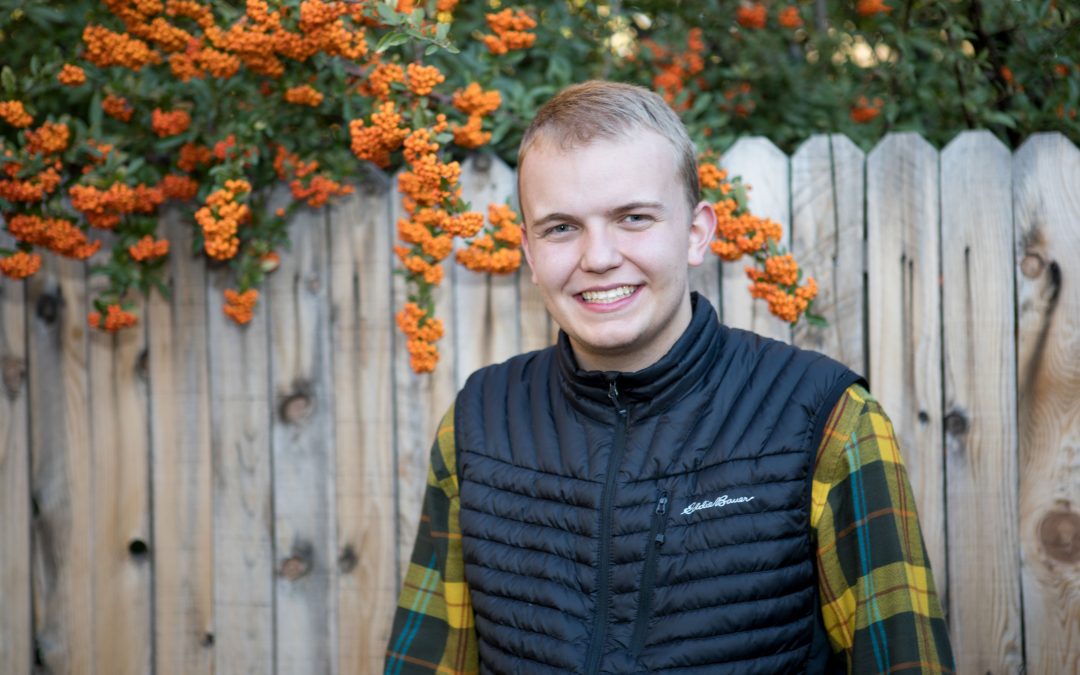 "Sometimes you will never know the value of a moment until it becomes a memory." --Dr. Suess I knew SOMETHING would make me inspired to start blogging again. Whew, the last few months have been rough! Am I right?! The Class of 2020...bonded forever from a pandemic......
read more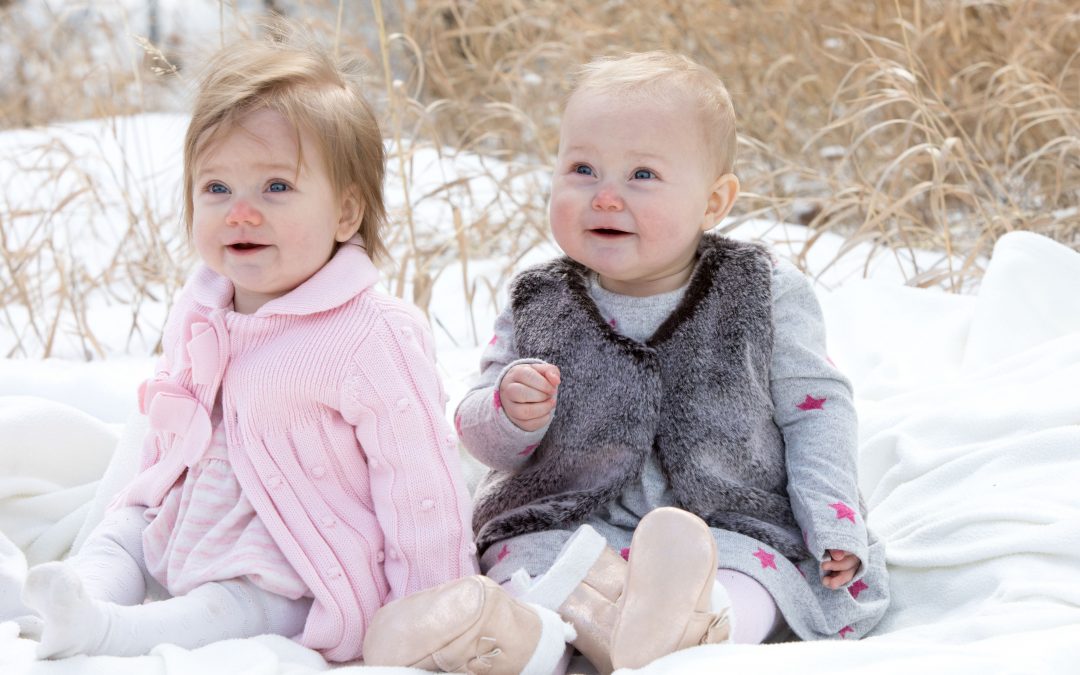 These precious ladies gave us some toothless grins despite the 28 degree weather! We edited these photos down to 106 fantastic photos--we took them in only 40 minutes (including breaks in the warm car)! The photographers here click VERY QUICKLY during these outdoor...
read more
Register to win
a free portrait session