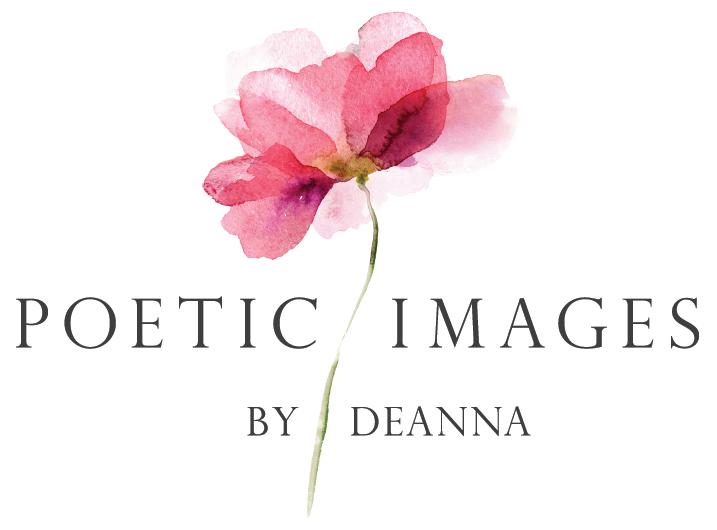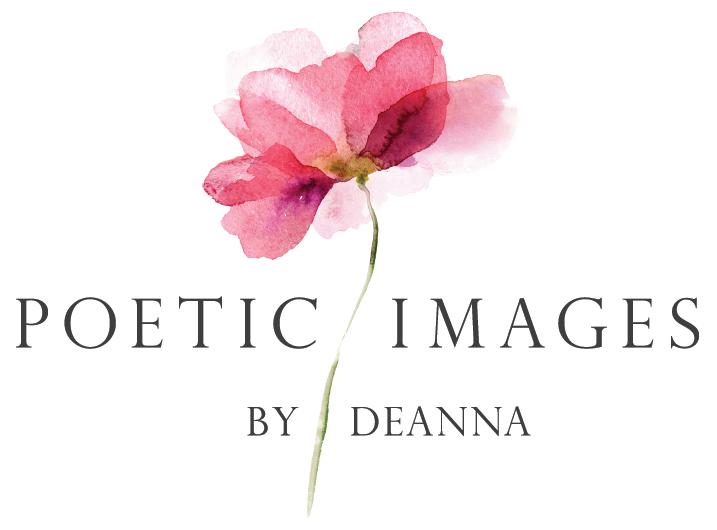 Portrait & Wedding Photography
Poetic Images by Deanna is Taos' premiere photographer for family, children, engagement, and wedding photography.  Additionally Deanna and her team lead the area in high school senior portraits, website and real estate photography, and business and social media headshots. Owned and operated by local Deanna Nelson, Poetic Images has been shooting in Taos, Angel Fire, and Red River since 2005. The photographers at Poetic Images are experienced, artsy, fun, and know all of the secret places to capture the best shots at all of the local venues.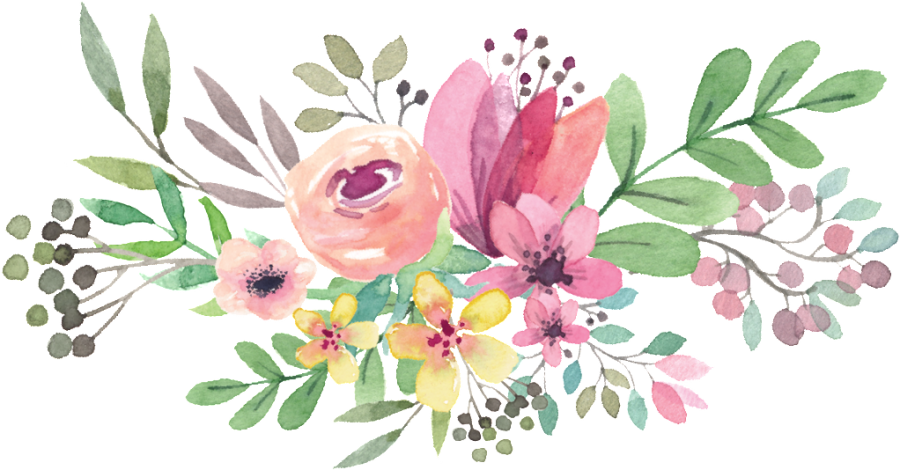 Poetic Images by Deanna
Moments captured forever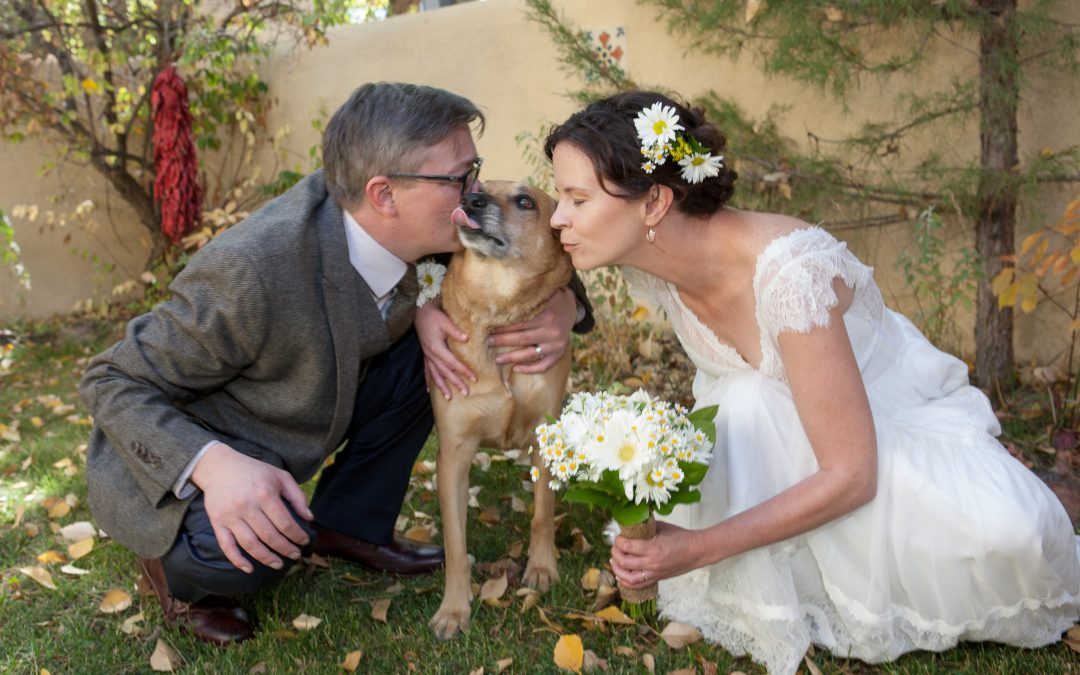 The golden leaves on the green grass were in contrast and so beautiful for this autumn wedding hosted at local bed and breakfast in Taos, NM. The Cottonwoods stood over the wedding with Taos Mountain views with pride and respect. Devon and Case, who claimed that they...
read more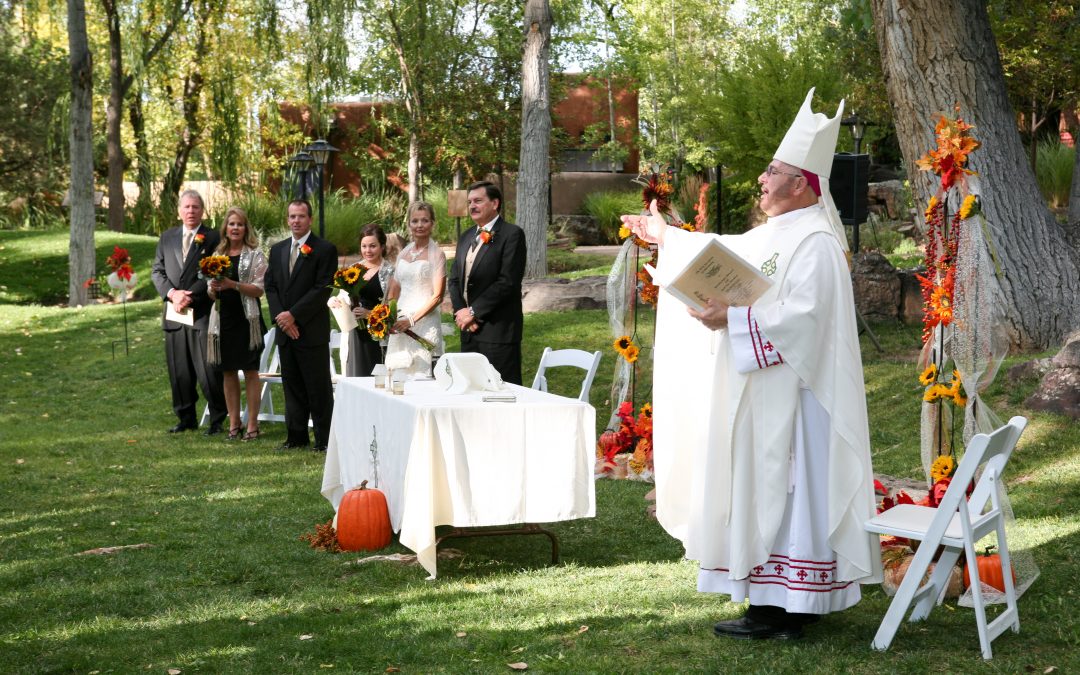 That green grass and orange pumpkins were brilliant in the sunshine on this late September wedding day at El Monte Sagrado. The priest blessed the sacred circle at popular El Monte Sagrado resort in Taos, and thus was able to perform a rare outdoor Catholic wedding...
read more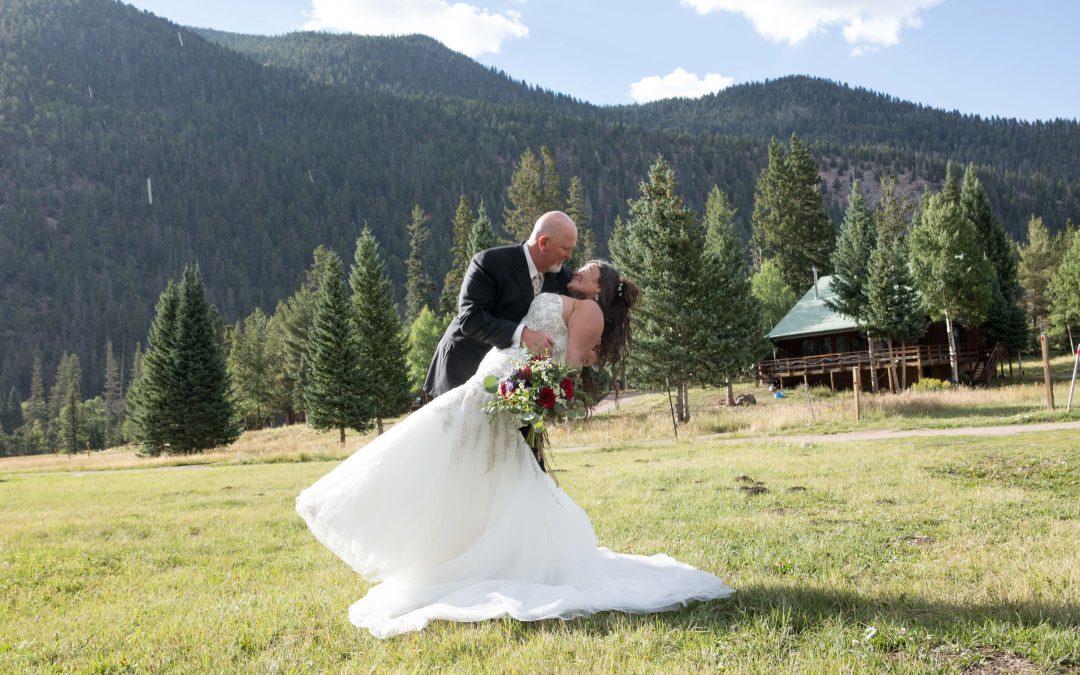 Jackie and Catrina found a little cabin in Carson National Forest outside of Red River and planned a simple outdoor elopement. Karen Kelly of KWK Events provided the wedding flowers, a hair stylist, and an officiant, she could not however provide good weather. The...
read more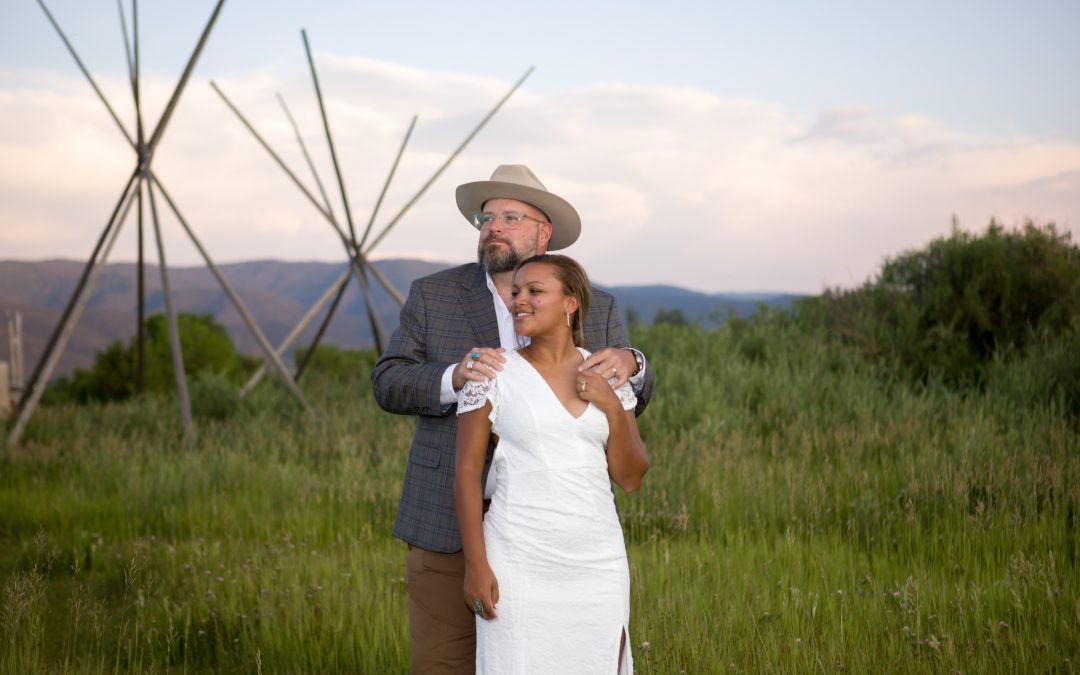 This wedding was a private elopement: the bride, groom, officiant (Dan Jones), and photographer (me) only. The start time was 7pm and the light was gorgeous however by 7:15pm the bride and groom still had not arrived. Dan reached out to the wedding couple and they...
read more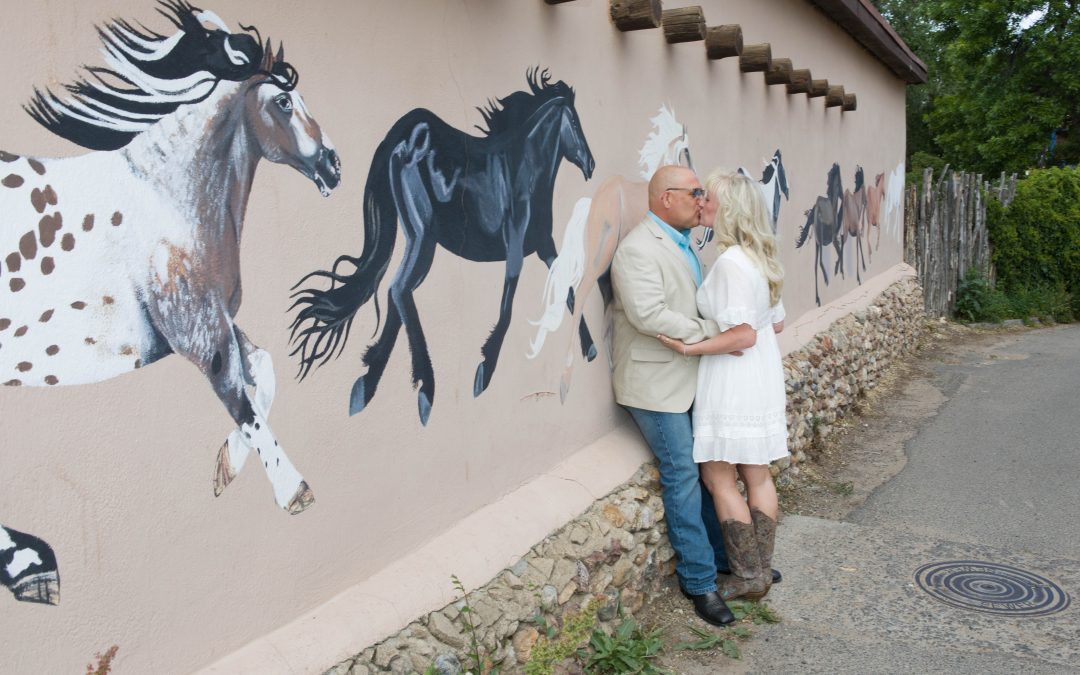 Michelle and Jeff returned to Taos, NM to celebrate their wedding in 2018! We did an anniversary shoot and went to the same places we went to take pictures on their wedding day five years ago. Five years ago this bride and groom got tattoos on their Taos wedding...
read more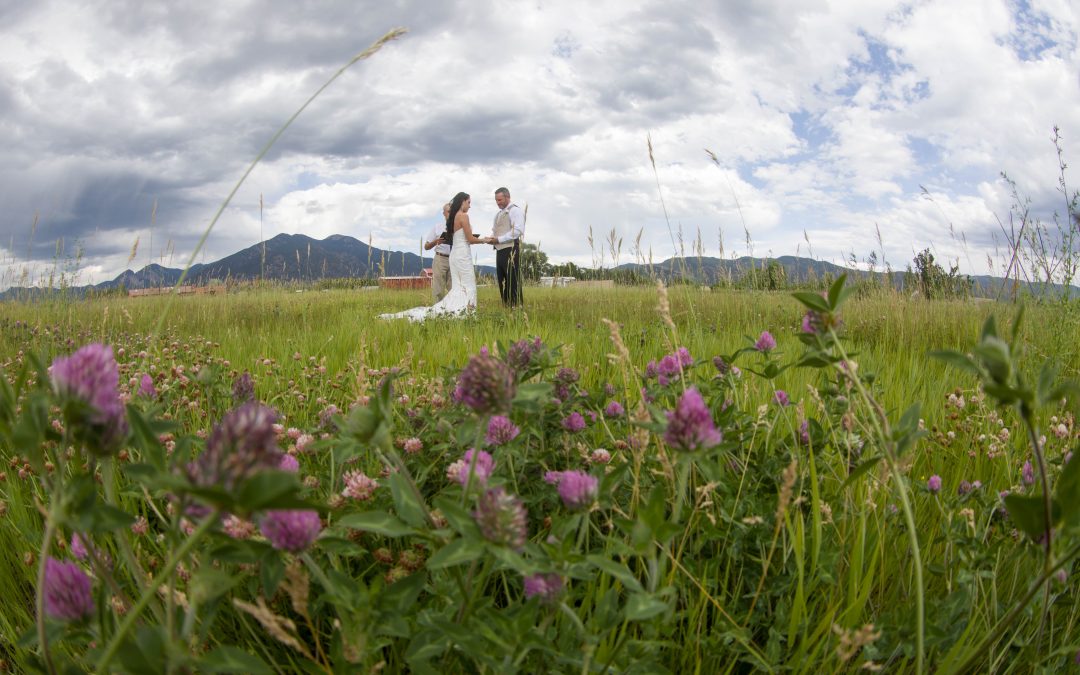 Allyssa and Glenn came to escape from the Texas heat and elope in the mountains of northern New Mexico. This couple arrived early on wedding day, ready to tie the knot in the green meadow at SpiriTaos, in El Prado, NM. Dan Jones, officiant, wrote a wedding ceremony...
read more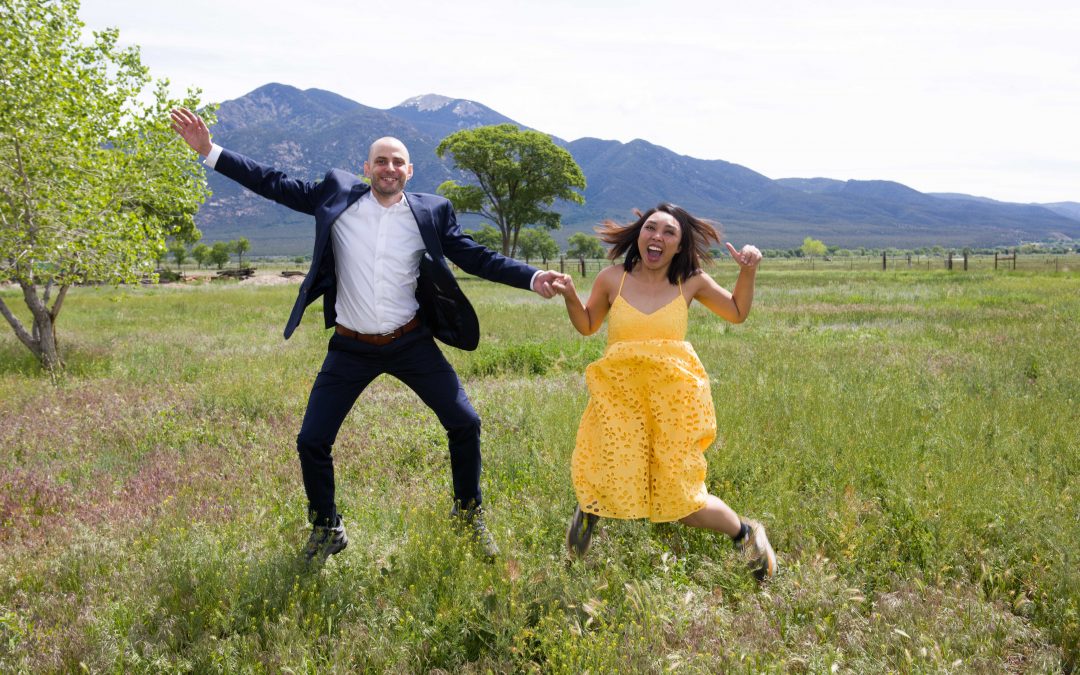 Kath and Brian are visiting Taos from New York City and wanted some photos with the mountains. We had a beautiful overcast sky and the mountains were on their best display. I loved that this couple wore hiking boots with their dress-up gear (they hiked the South...
read more
Register to win
a free portrait session