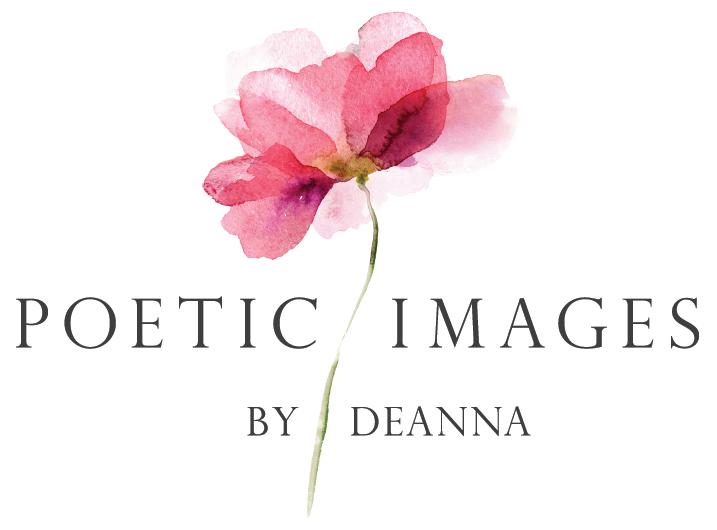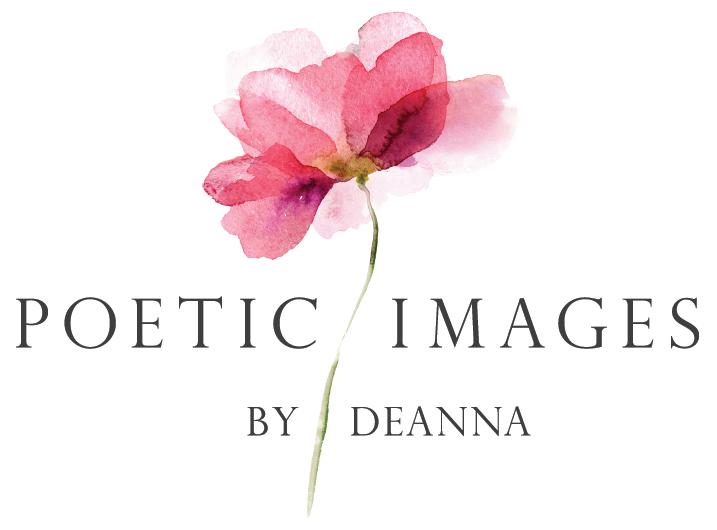 Portrait & Wedding Photography
Poetic Images by Deanna is Taos' premiere photographer for event and wedding photography, and family, children, and high school senior portraits. Owned and operated by award winning photographer, Deanna Nelson, Poetic Images has been serving Taos and Northern New Mexico for ten years. The photographers at Poetic Images use both traditional and photo-journalistic approaches to document your wedding or special event. Deanna's work has been published in the Taos Wedding Guide and in the Taos News.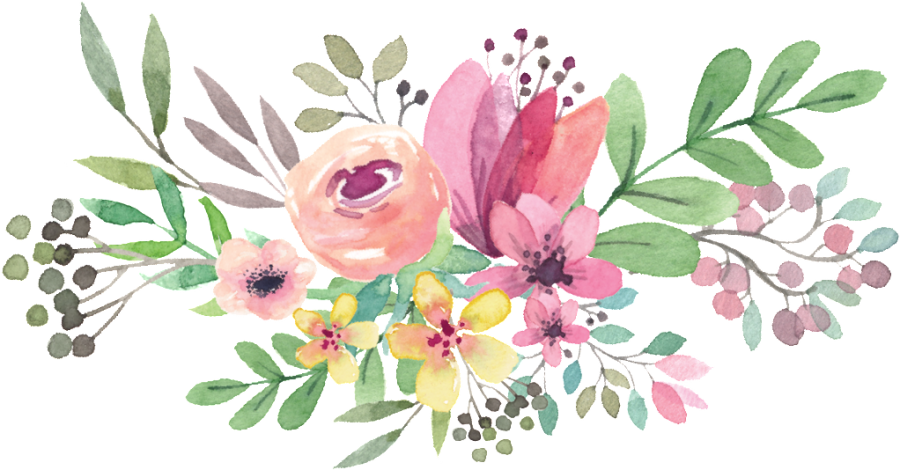 Poetic Images by Deanna
Moments captured forever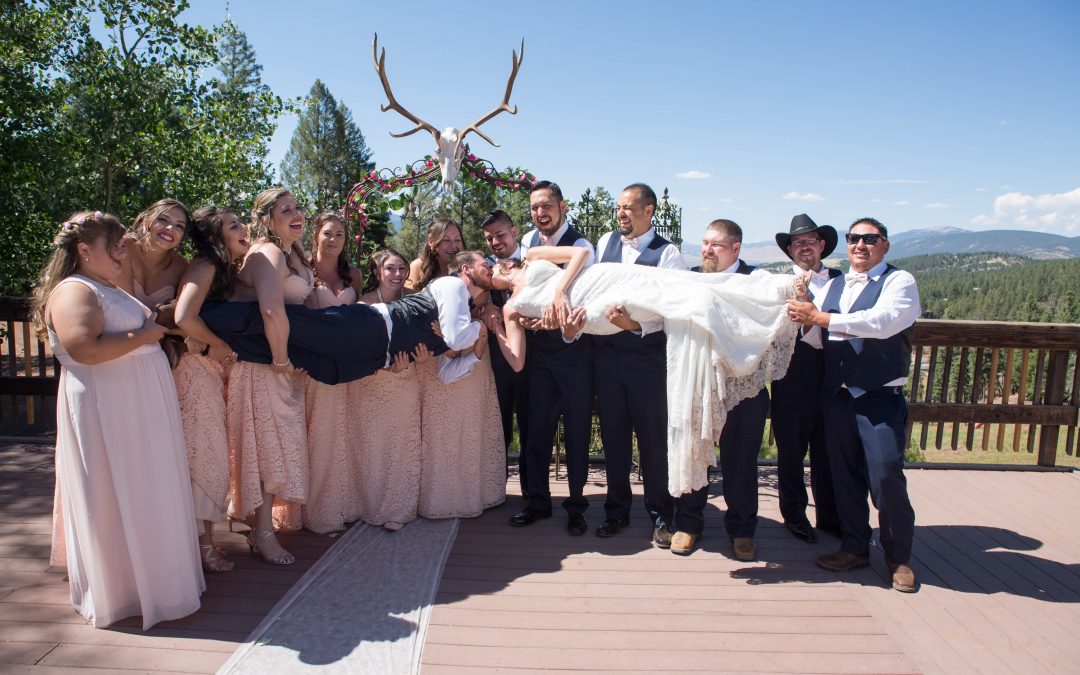 Monica and George were married at the Angel Fire Overlook which is part of the Angel Fire Resort in Angel Fire, New Mexico. This local couple who live 24 miles down the road in Taos, NM, had their closest friends and family all come stay at the Angel Fire Resort for...
read more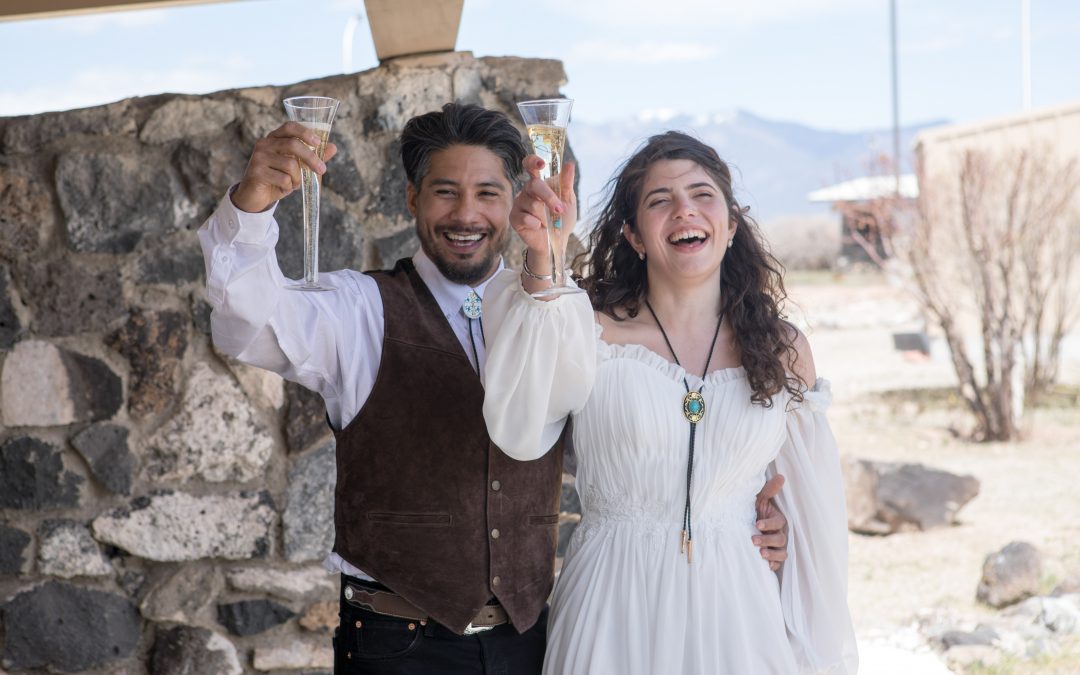 This small wedding group came here from Texas! We took a little walk out to the best spot overlooking the Rio Grande gorge and bridge. The wind made herself known as she whipped around, only to make beautiful formations with Mackenzie's dress. The paper flower bouquet...
read more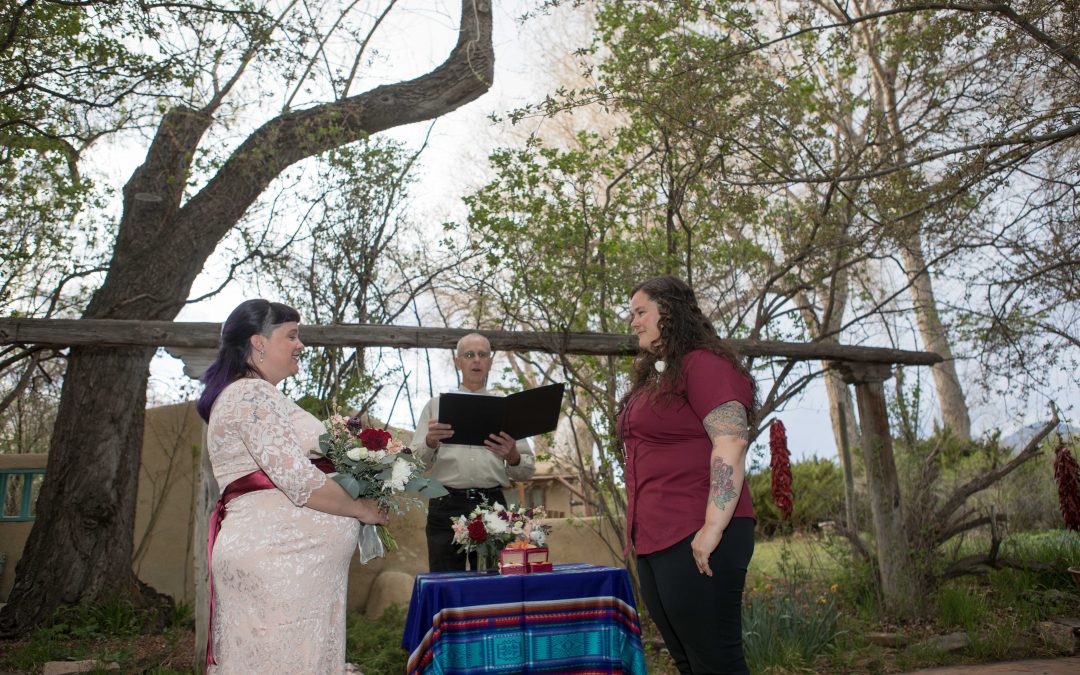 These women are awesome. Not only are they newlyweds expecting their first baby, they are sentimental, brilliant, and funny! Their wedding included their six favorite people in the whole world, standing in a semicircle around them. Officiant Dan Jones wrote the most...
read more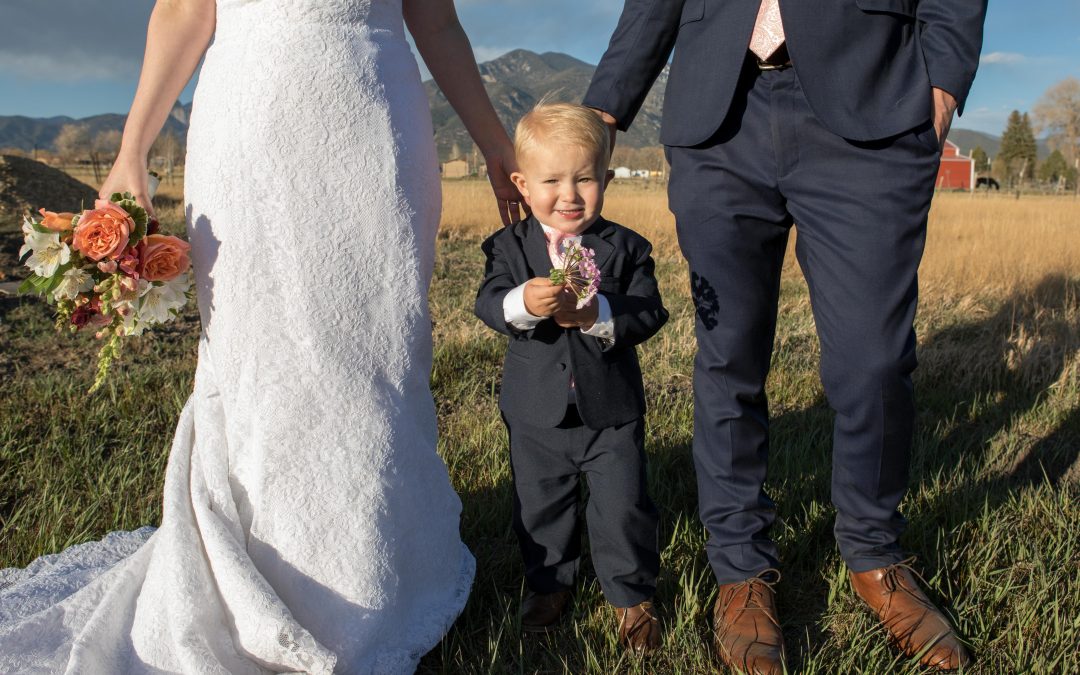 SpiriTaos is private property that is owned by wedding officiant, Dan Jones. This gorgeous spot has Taos Mountain as the exquisite backdrop for private wedding ceremonies. Have I mentioned that Dan is a professional landscaper and gardener? SpiriTaos was already...
read more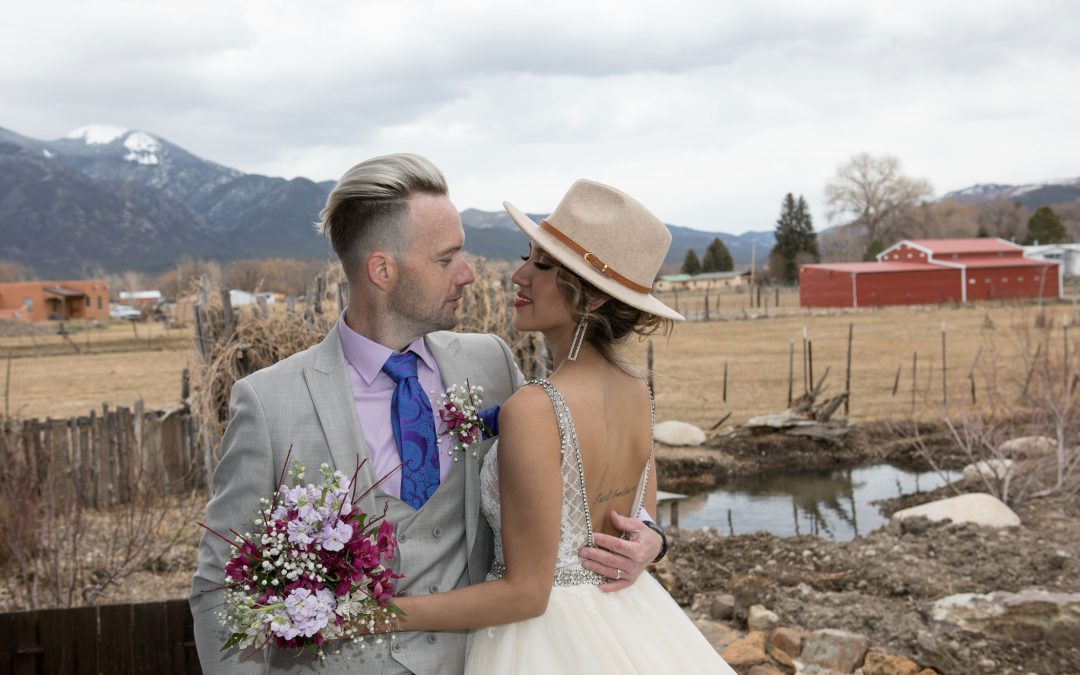 New Mexico is known for it's gorgeous sunshine and warm spring days. But not every outdoor wedding in New Mexico can be planned in advance and still have perfect weather on the day of the celebration! Stephanie and Trevor happened to get a cloudy, somewhat cool and...
read more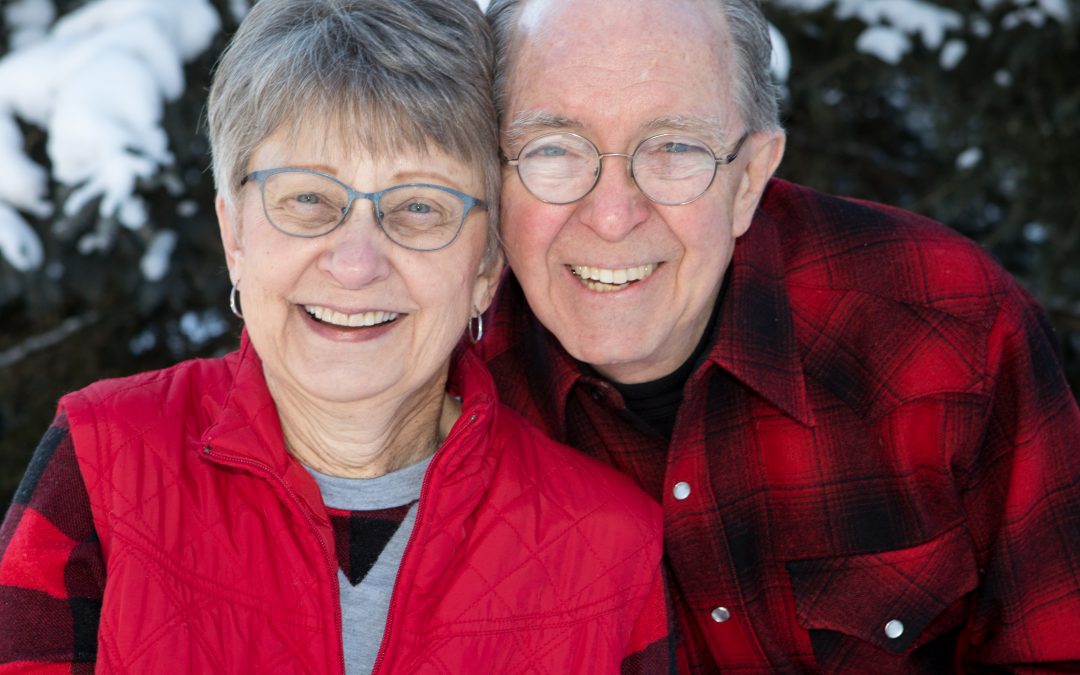 These portraits are of my mom and dad!! It was less than seven degrees out, which is the coldest weather I've ever shot my camera in. My camera (Canon, of course) worked perfectly and I was wearing a parka so I was fine, it was my...
read more
Register to win
a free portrait session