Portrait & Wedding Photography
Poetic Images by Deanna is Taos' premiere photographer for event and wedding photography, and family, children, and high school senior portraits. Owned and operated by award winning photographer, Deanna Nelson, Poetic Images has been serving Taos and Northern New Mexico for ten years. The photographers at Poetic Images use both traditional and photo-journalistic approaches to document your wedding or special event. Deanna's work has been published in the Taos Wedding Guide and in the Taos News.





Poetic Images by Deanna
Moments captured forever



It's an honor to be the official photographer for Betsy Musselman's campaign for district court judge! Although we did it in a blizzard, we still captured some great head-shots of this experienced candidate. I am already looking forward to our next shoot and...
read more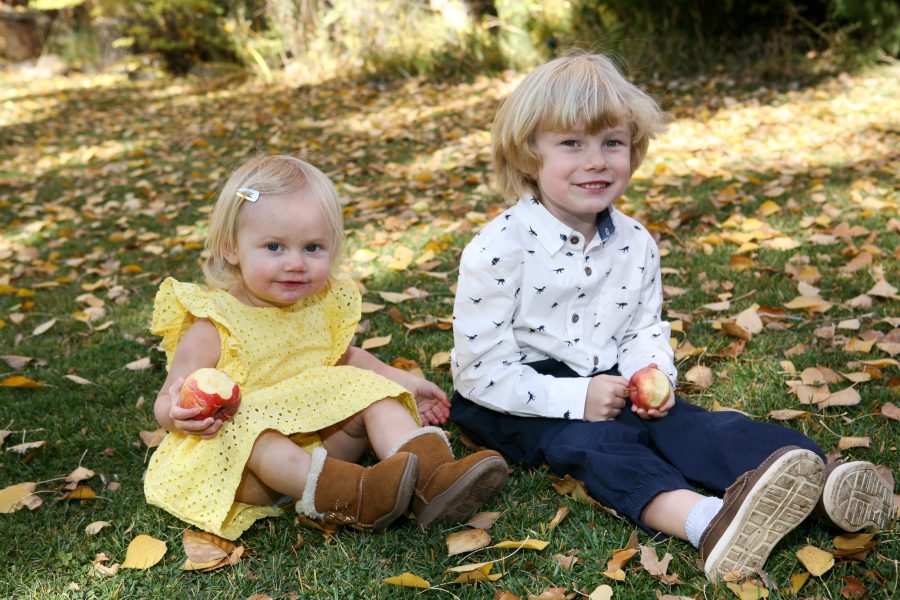 These kids were happy and excited about their autumn family photo session at their home in Taos! These October shoots with children are so fun as the cool air and crunchy leaves energizes the little ones and smiles come much easier than the warm months of summertime!...
read more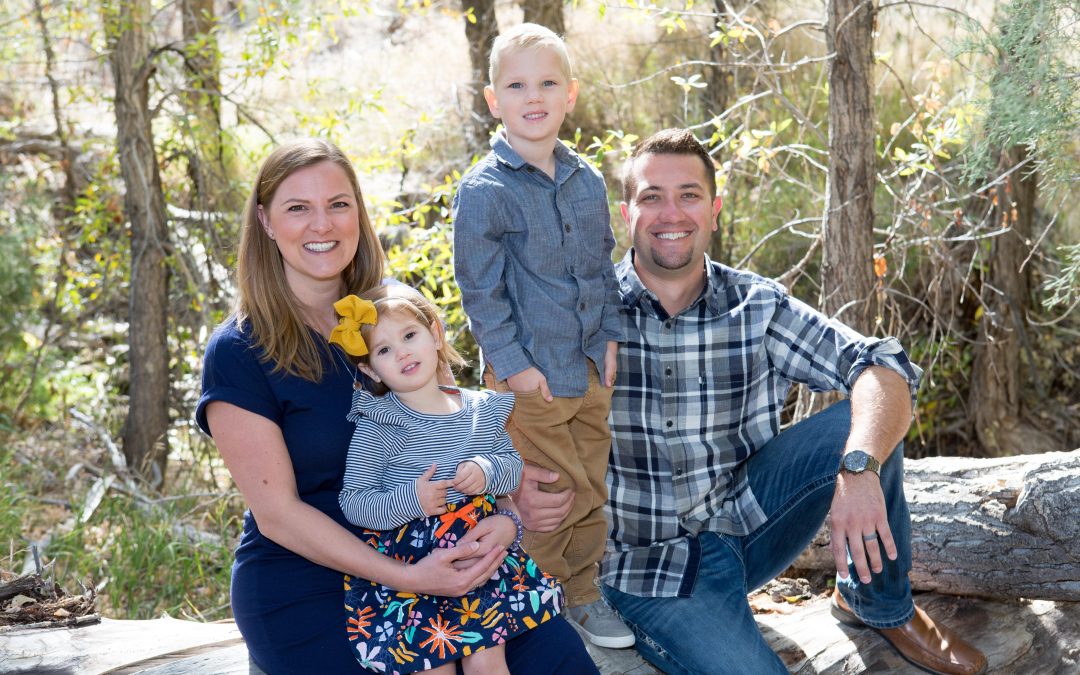 This darling family was in Taos for their fall break and scheduled a family photo shoot during their vacation! Carson National Forest looked so perfect for this afternoon photo session with yellow grasses and leaves starting to come through the green. The children...
read more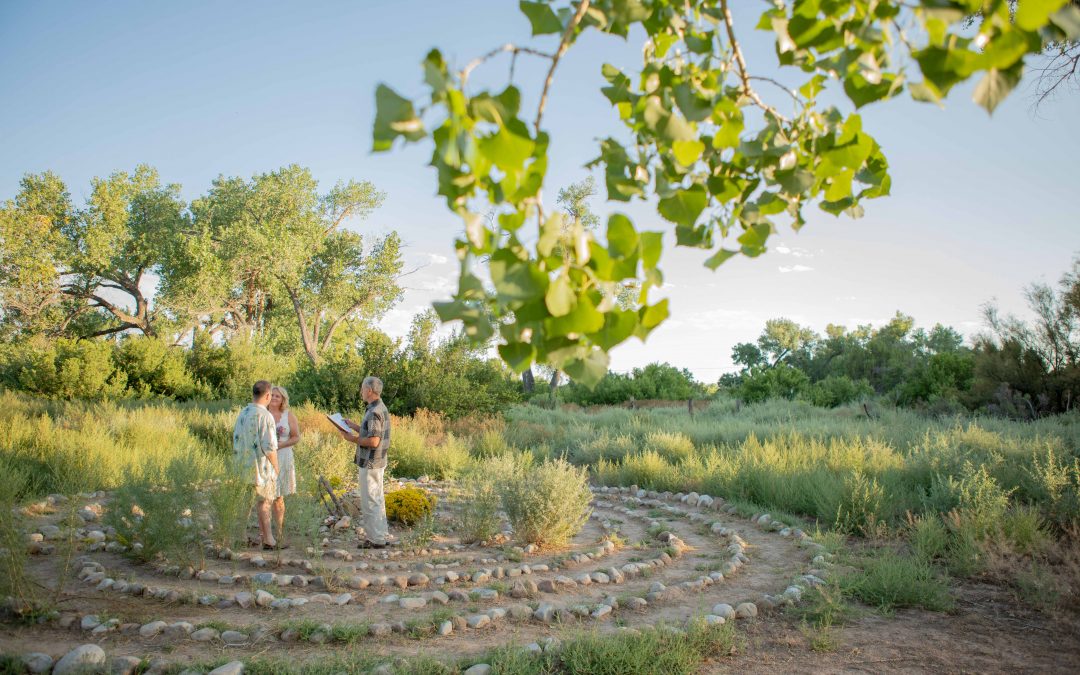 After 20 years, these two decided to renew their wedding vows!! The sunset ceremony took place in Ojo Caliente, NM at the spa's labyrinth. The light was beautiful and the "bride" and "groom" were so relaxed since this was "just" a vow renewal (their words)! The...
read more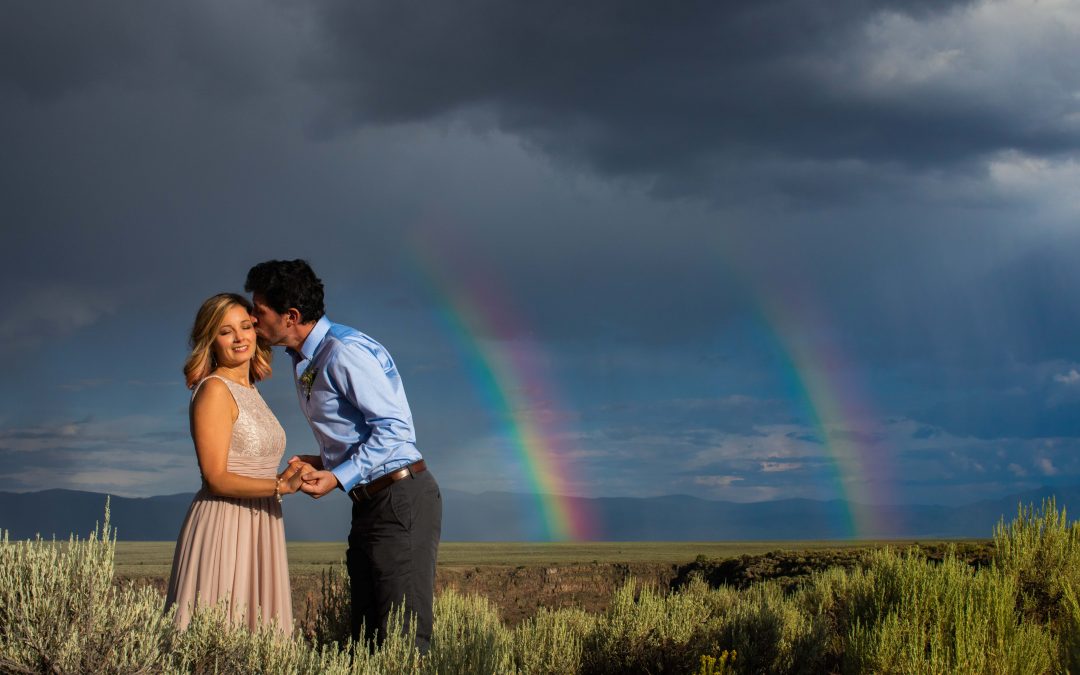 For a photographer, there is absolutely nothing like being in the right place at the right time! This couple was walking out to their wedding ceremony spot on the mesa when suddenly a rainbow appeared! This rainbow turned darker and more vivid and then, magically, the...
read more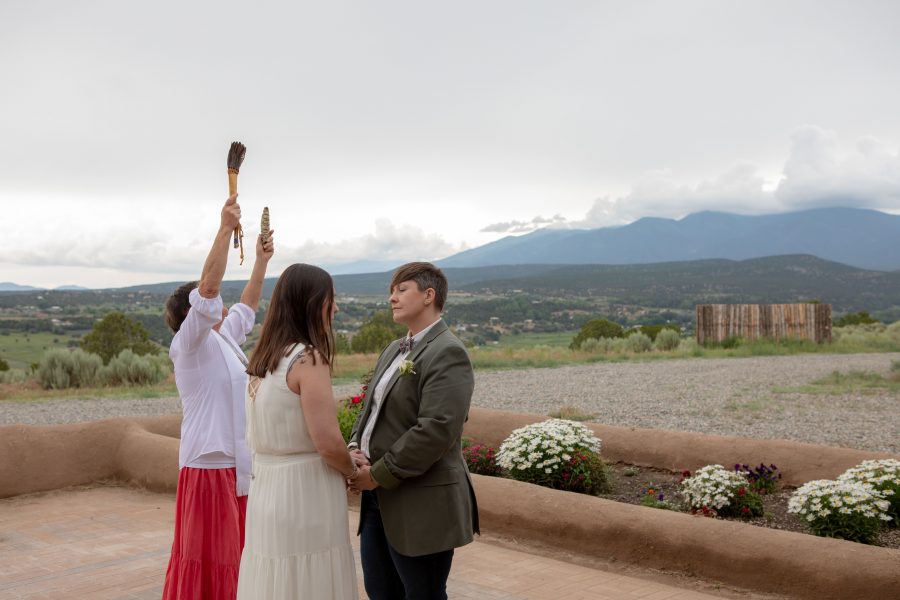 These ladies selected northern New Mexico's small village of Arroyo Seco their destination wedding location. The "perfect venue" can many times be the yard of the home rental that you stay in. The New Mexico sky and the various hues of sagebrush lend gorgeous, natural...
read more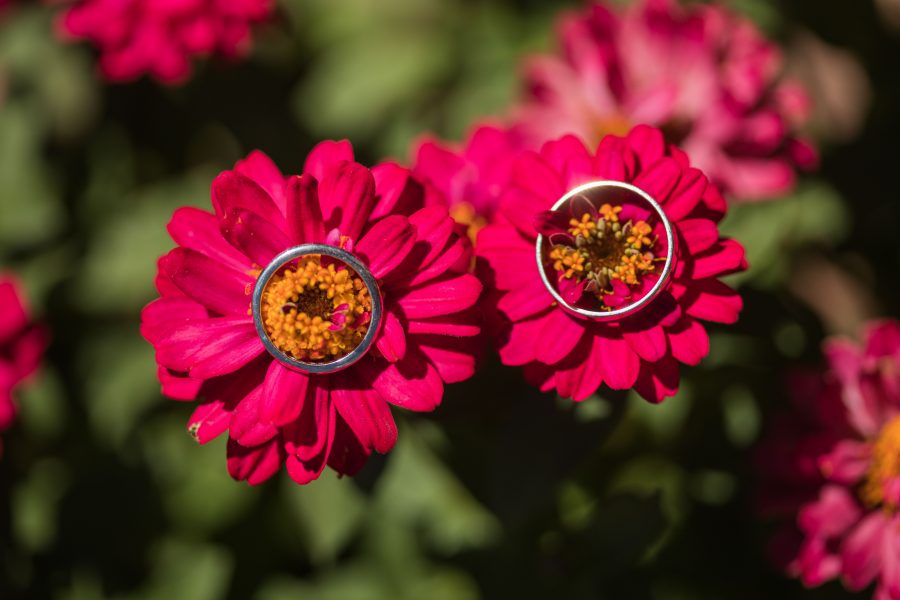 A true elopement, these two came to Taos and tied the knot without anyone else knowing about their wedding! SpiriTaos was in full bloom and it was fun to use the plants with creativity. This ceremony was performed in front of a willow tree which gave us beautiful,...
read more
Register to win
a free portrait session