Portrait & Wedding Photography
Poetic Images by Deanna is Taos' premiere photographer for event and wedding photography, and family, children, and high school senior portraits. Owned and operated by award winning photographer, Deanna Nelson, Poetic Images has been serving Taos and Northern New Mexico for ten years. The photographers at Poetic Images use both traditional and photo-journalistic approaches to document your wedding or special event. Deanna's work has been published in the Taos Wedding Guide and in the Taos News.





Poetic Images by Deanna
Moments captured forever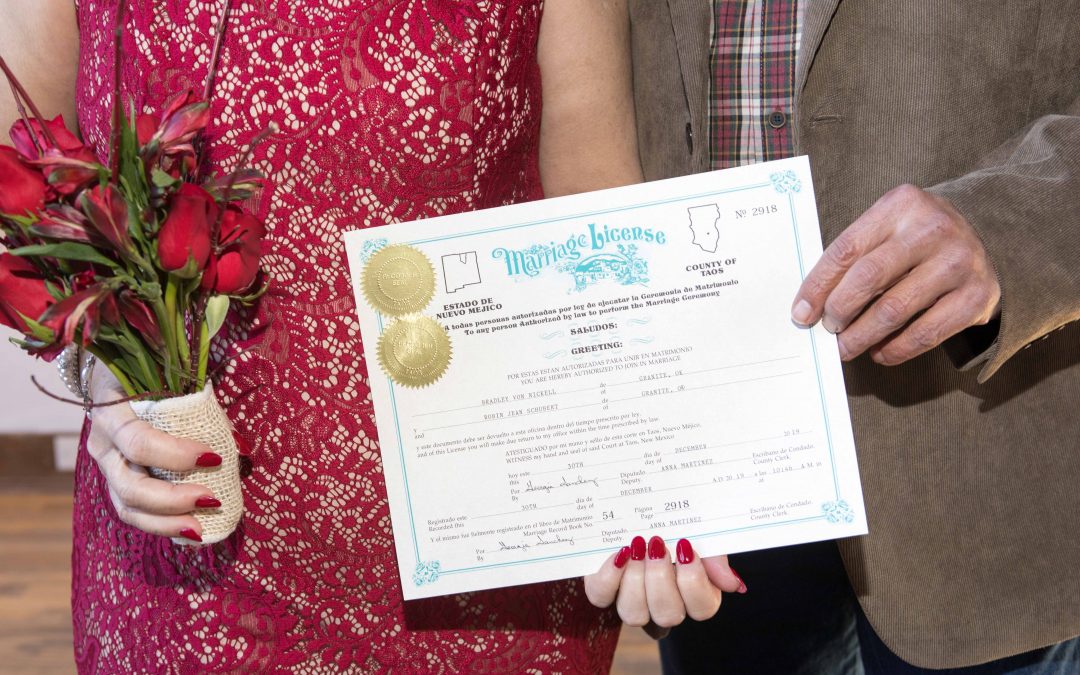 Another awesome elopement packages with Dan Jones and Embracing Ceremony! The studio at The Fechin Inn and Taos Art Museum was the backdrop for this wedding on the last day of 2019. This bride and groom drove to New Mexico from Oklahoma and combined their prewedding...
read more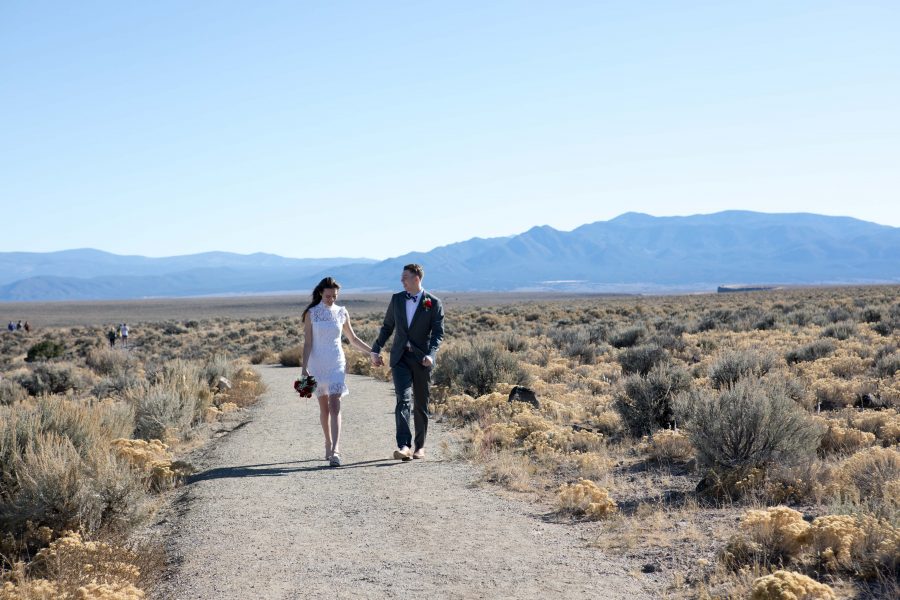 This young couple drove 12 hours to get married on the mesa in Taos, NM! With the Rio Grande Gorge Bridge so beautiful in the background, Dan Jones navigated through the vows (and the wind) until this ceremony was sealed with a kiss. After the sunny wedding ceremony,...
read more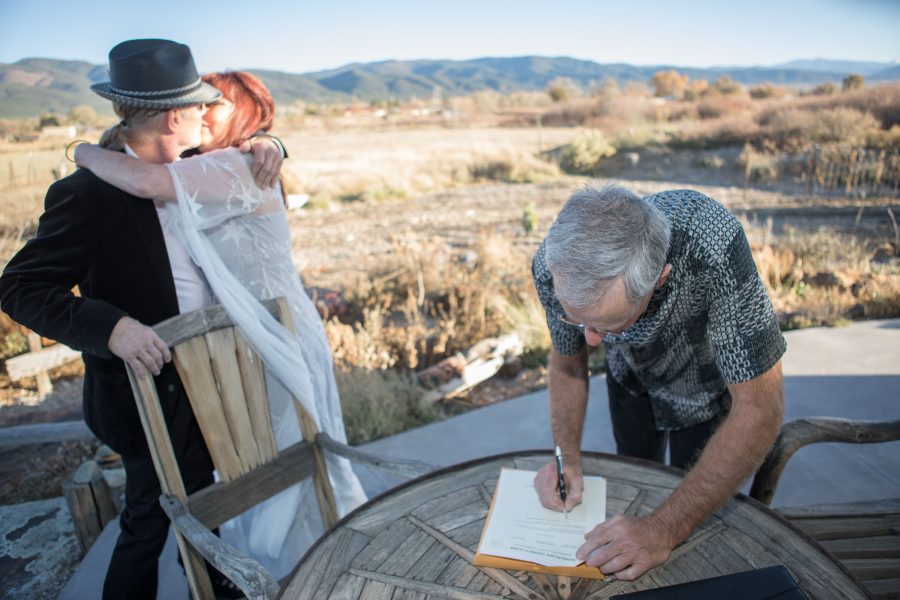 This was a destination wedding and an elopement all rolled into one! Lisa and David were married by officiant, Dan Jones of Embracing Ceremony, at SpiriTaos on the north side of Taos, NM. These two have been together for years, and somewhat spontaneously decided to...
read more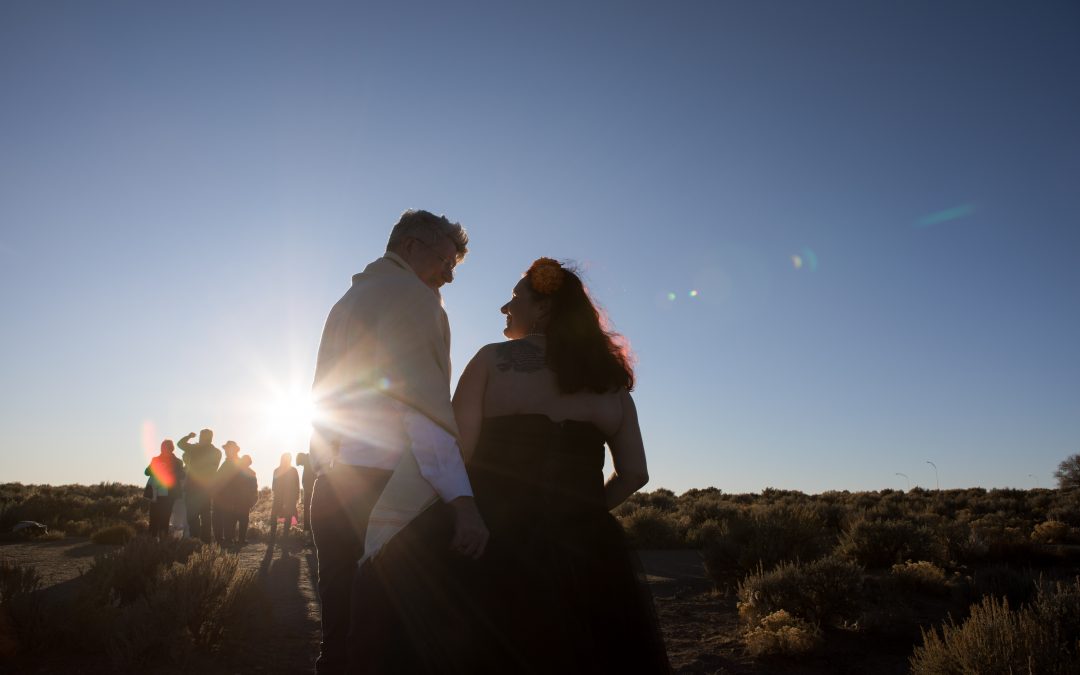 This bride and groom had a beautiful wedding ceremony which honored the marigolds and the orange and black traditional colors of the El Dia de los Muertos celebration. They had their best friends and family with them on this celebration during the golden hour. The sun...
read more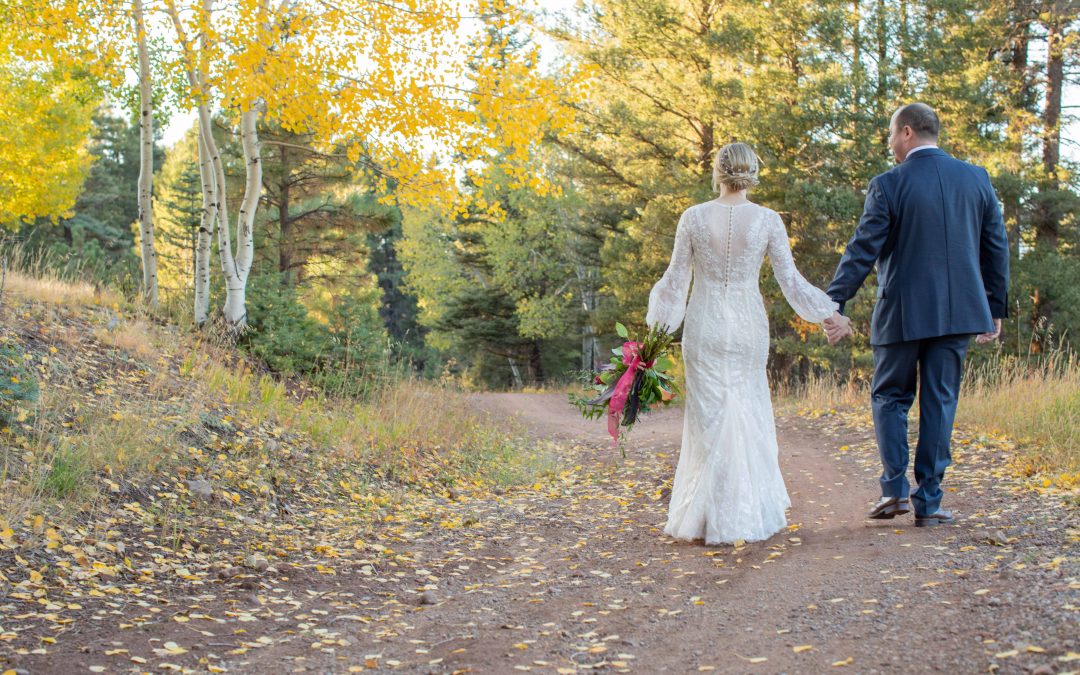 This bride and groom planned their destination wedding on the perfect October weekend, when the autumn leaves were in their height of their color! The Angel Fire resort was stunning with gold leaves dusting the ground with beauty and texture. The bride's autumn...
read more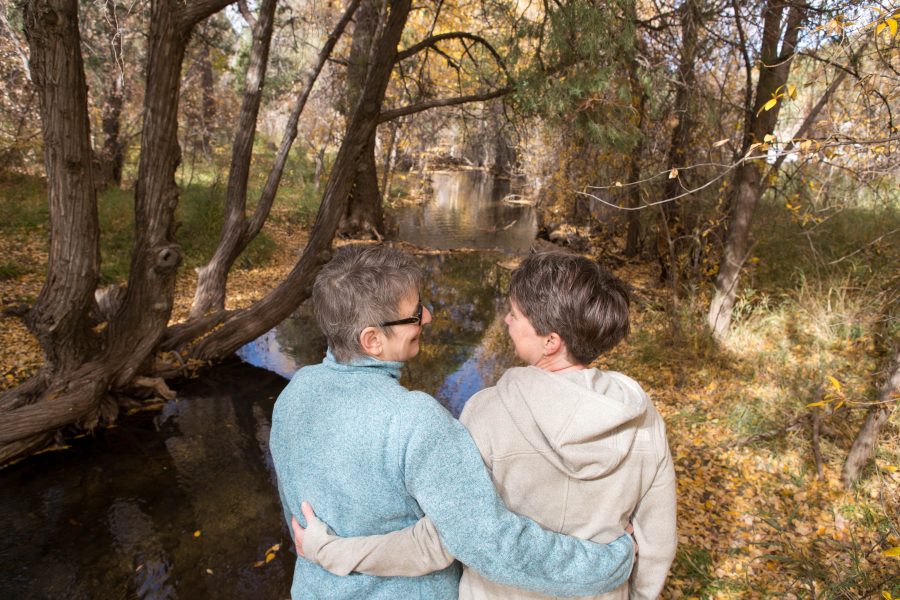 These ladies were married five years ago, in a double wedding ceremony with their best friends (two males). Dan Jones was the officiant for this wedding and I was the photographer. The six of us had a wonderful time on the wedding hike and ceremony adventure. Dan and...
read more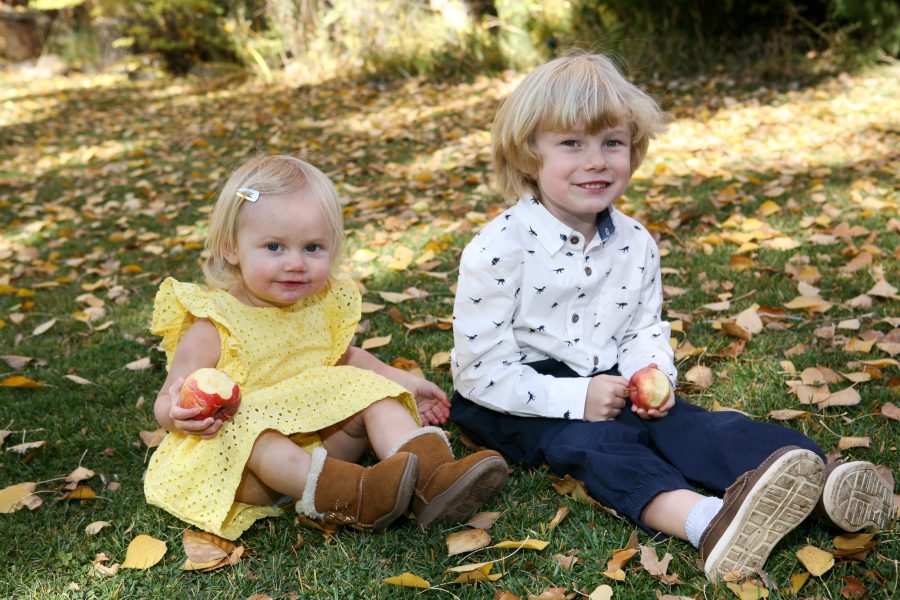 These kids were happy and excited about their autumn family photo session at their home in Taos! These October shoots with children are so fun as the cool air and crunchy leaves energizes the little ones and smiles come much easier than the warm months of summertime!...
read more
Register to win
a free portrait session