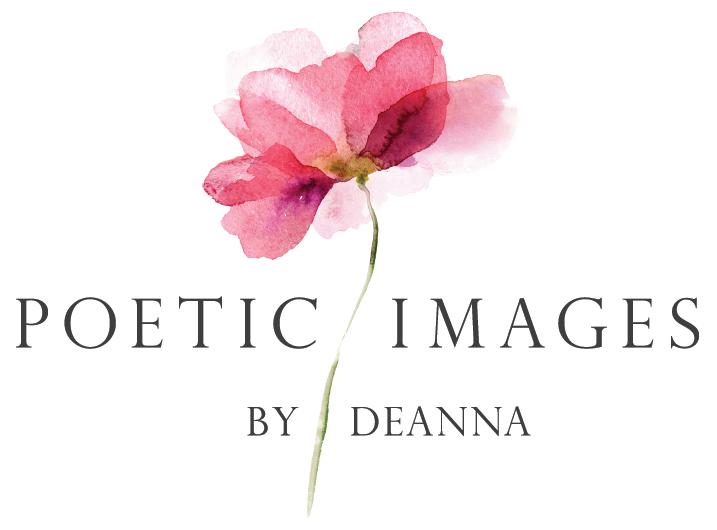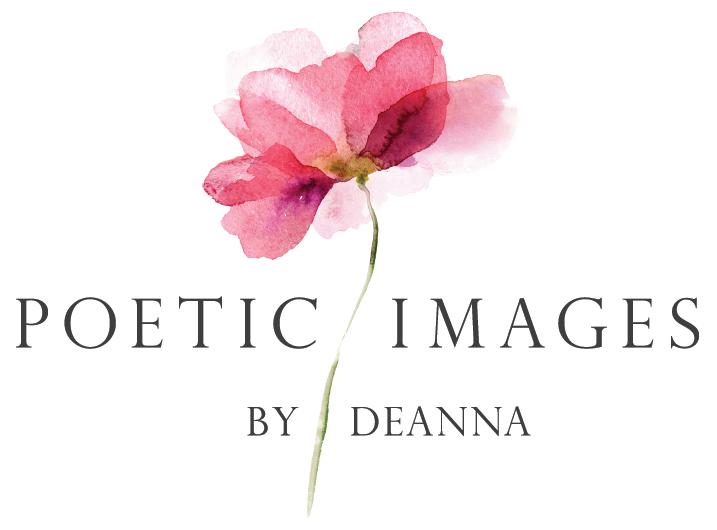 Portrait & Wedding Photography
Poetic Images by Deanna is Taos' premiere photographer for family, children, engagement, and wedding photography.  Additionally Deanna and her team lead the area in high school senior portraits, website and real estate photography, and business and social media headshots. Owned and operated by local Deanna Nelson, Poetic Images has been serving Taos and Colfax Counties since 2005. The photographers at Poetic Images are artsy and edgy and know the secret places to capture the best shots at all of the Taos venues.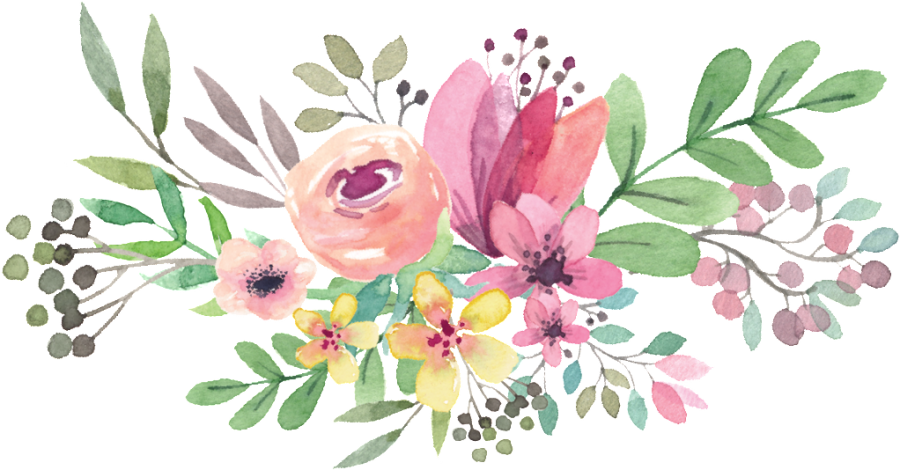 Poetic Images by Deanna
Moments captured forever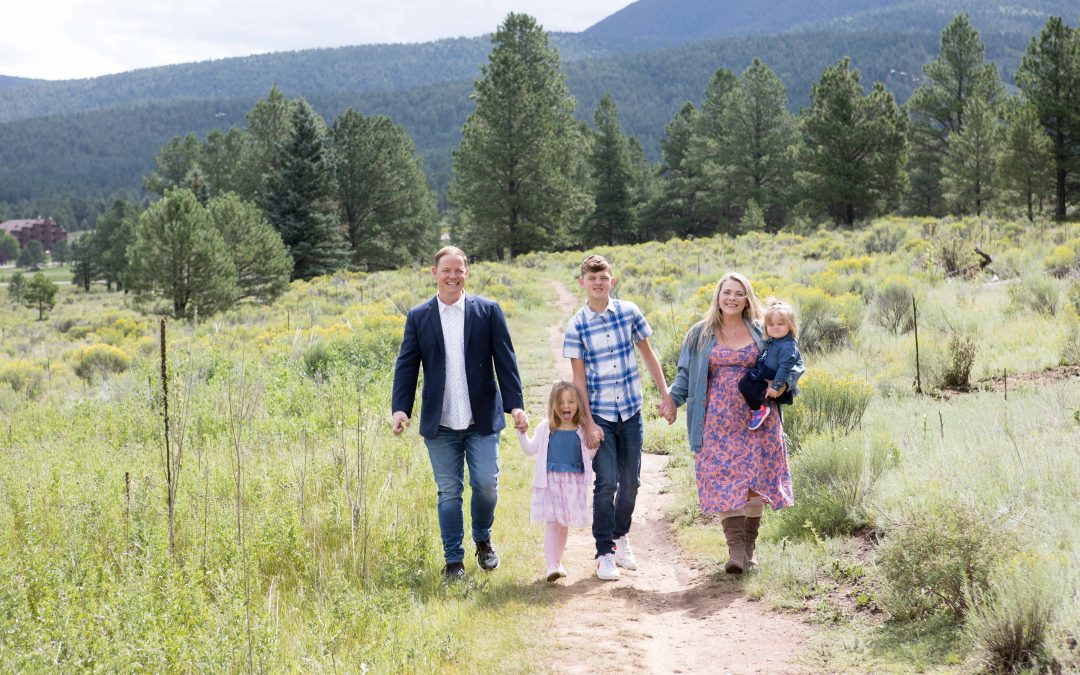 This Texan family walked through the meadows of Angel Fire for their family photo shoot! This blended family has two young children and a teenager!
read more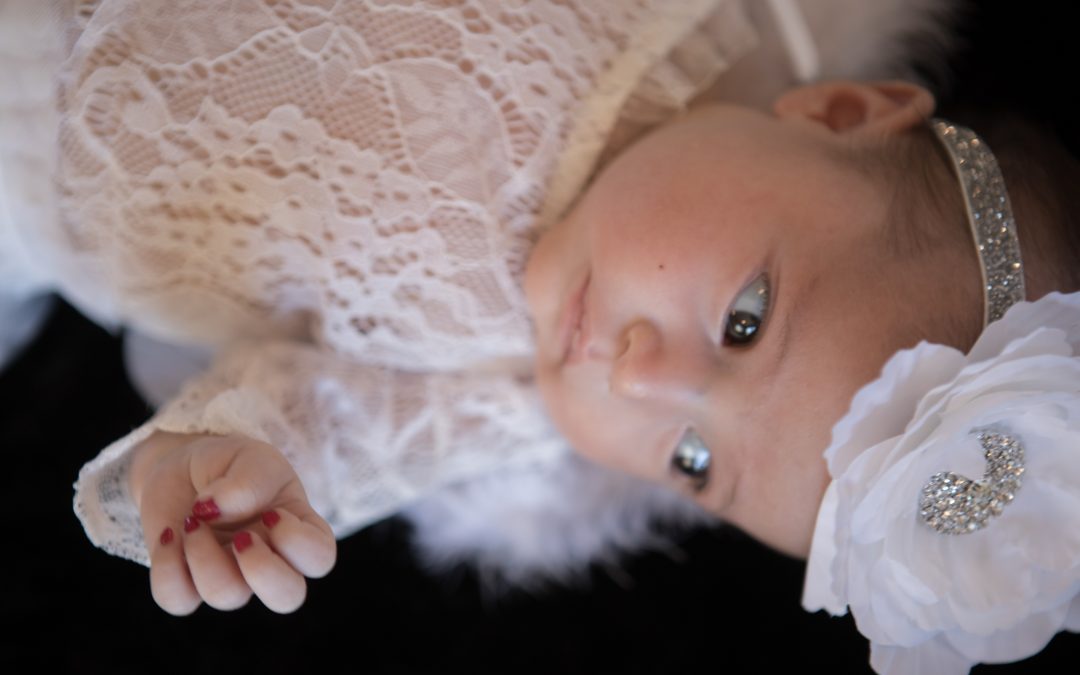 During a time when the wildfires were close, baby Tiana was born in Penasco, NM, less than 20 miles from the fire's edge. Tiana's family had a car filled with baby formula and diapers in case an evacuation was called. During a stressful time, baby Tiana was a very...
read more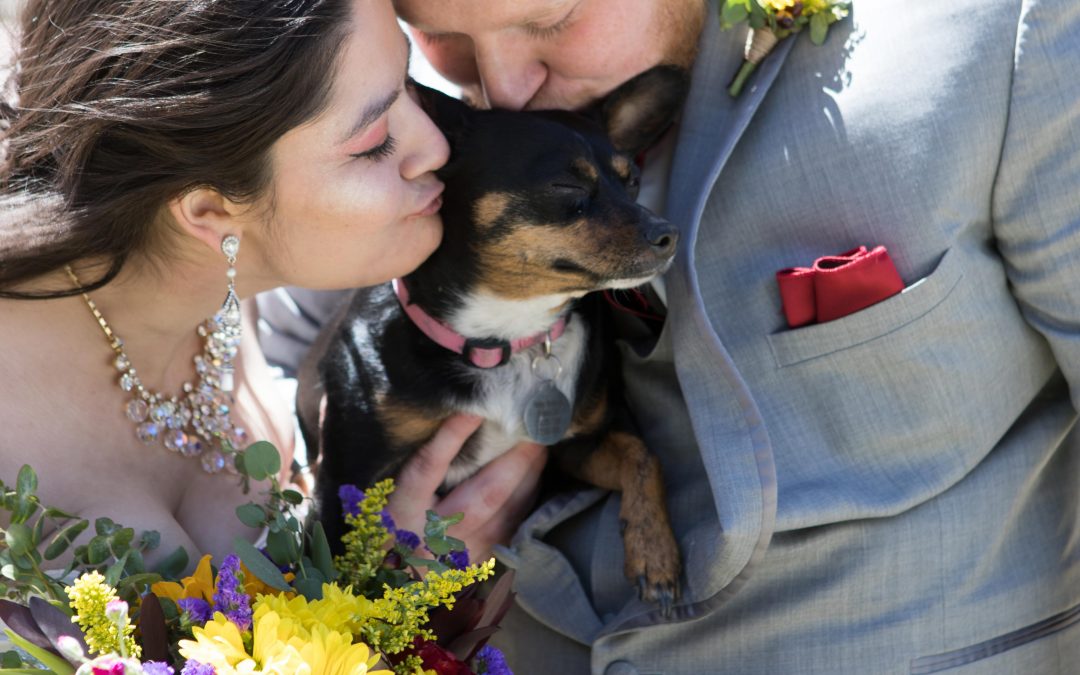 The Red River Community House hosts outdoor weddings in front of their building. The mountains and the ponderosa pines loom behind the altar and behind Red River's main street. Ashley and Jordan had a triangle alter made with aspen trees. Gorgeous flowers made with...
read more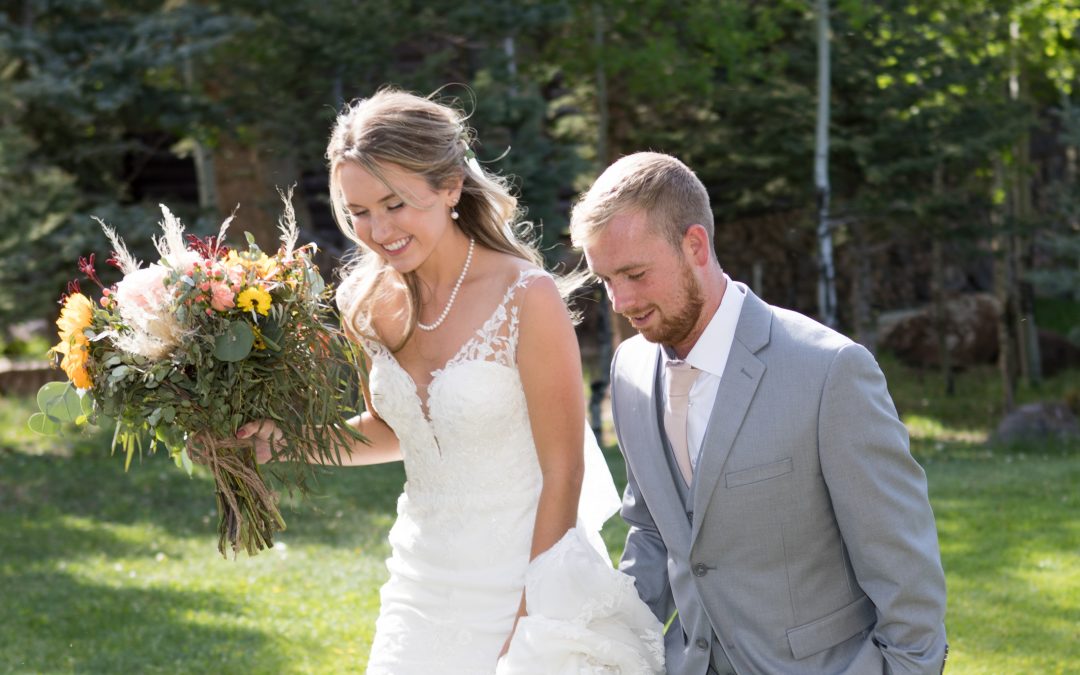 After the fires and before the rains, Jade and Brannen had a beautiful weekend for their mountain wedding in Angel Fire, NM. [gallery...
read more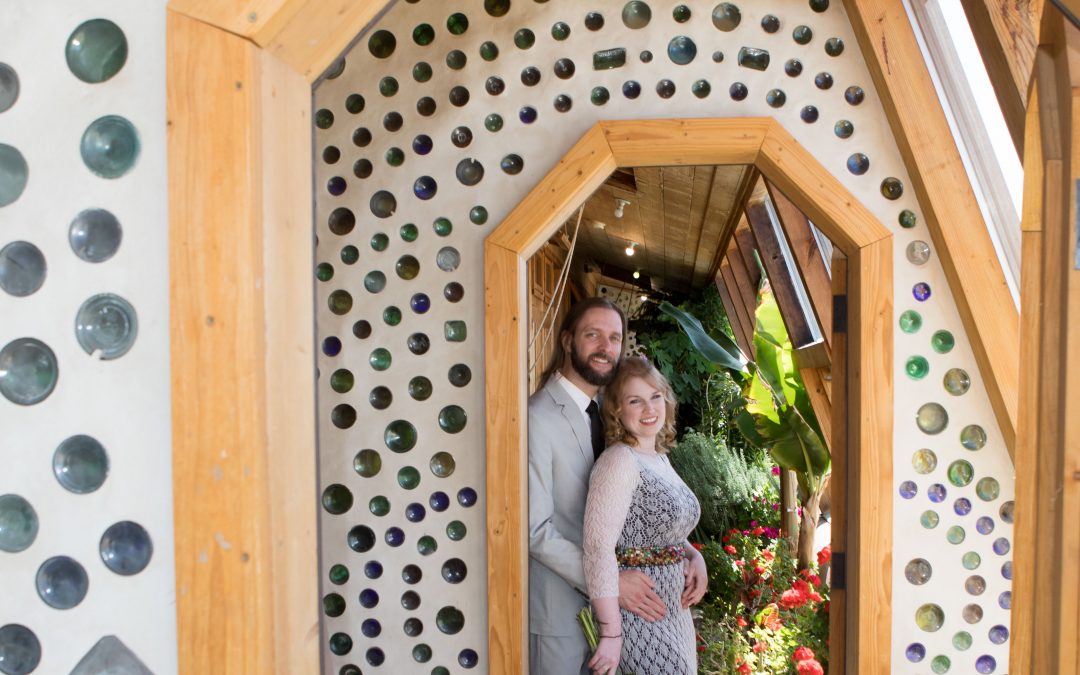 Lindsay and Ryan took an Amtrak train across the country to elope in Taos, New Mexico! They chose to stay in a few different off-the-grid Earthships while they visited Northern New Mexico, and have their wedding ceremony in one! The Earthship Biotecture home was a...
read more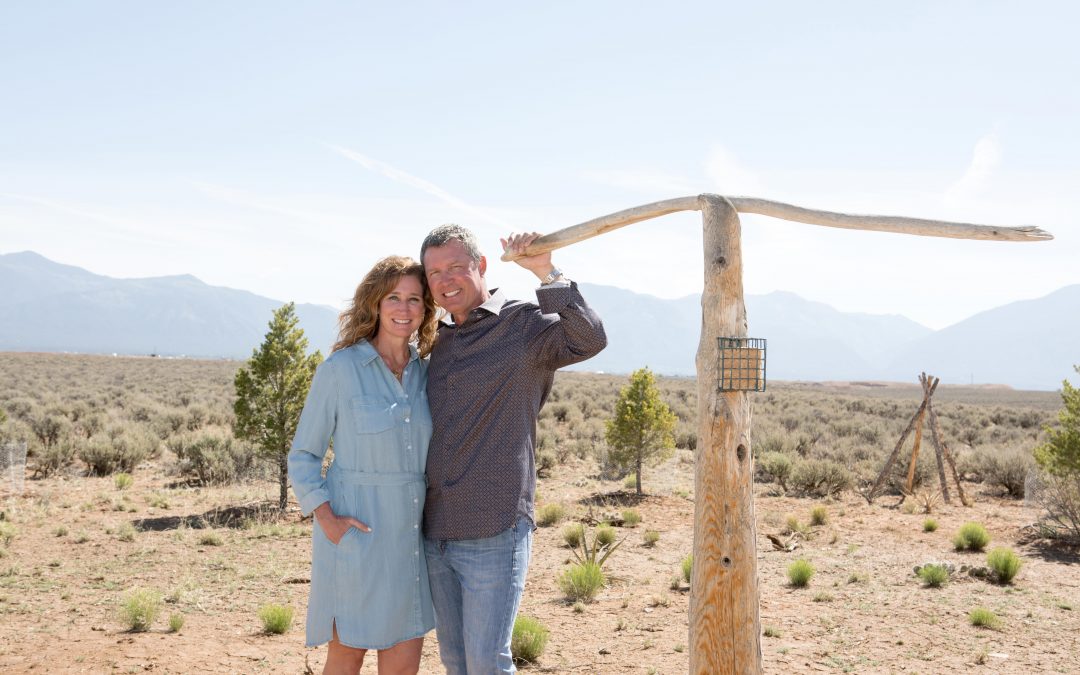 This was a fun morning engagement session with a couple that has a new home in Taos! It was fun to use different spaces around Chasity and Bil's new home. The mountain views are so inviting out on the mesa, with or without the fire-season smoke! This couple will also...
read more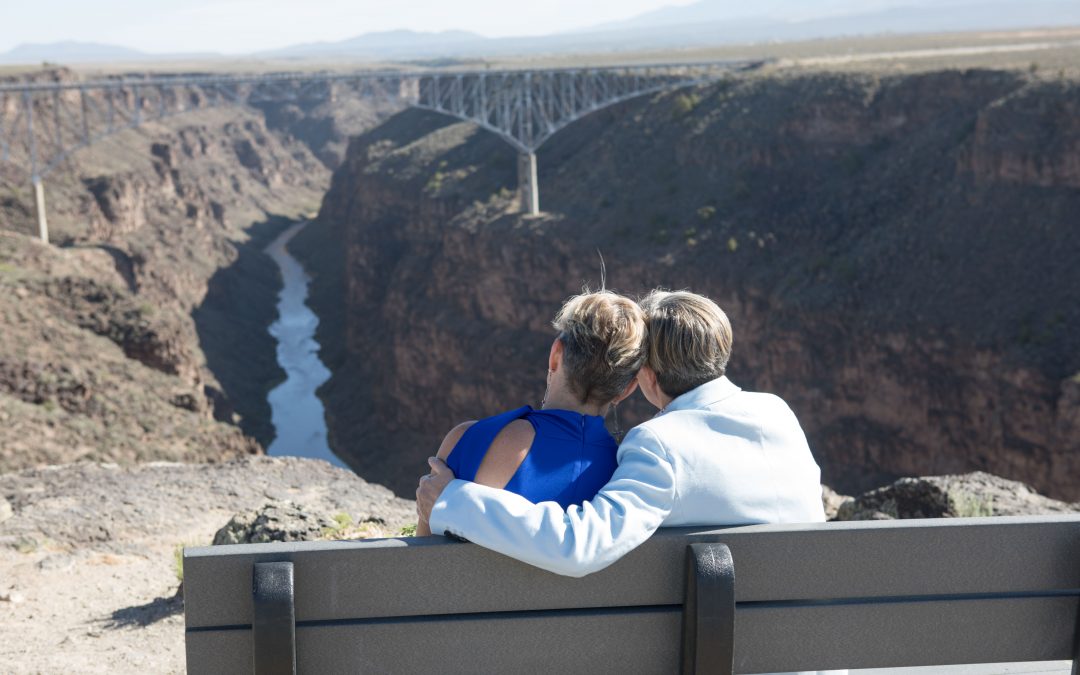 These beautiful women had gorgeous smoky light from the Hermit's Peak and Calf Canyon wildfires 20 miles away. The 9am wedding ceremony was right off of the West Rim trail near the Rio Grande Gorge bridge rest area. The brides-in-blue wore gorgeous smiles and sneakers...
read more
Register to win
a free portrait session