Poetic Images offers a creative twist on portraits, we tell the story of you through images. When you make that cute smile, give the serious look, or express a feeling of love, we'll capture you in that moment of magic.
Deanna focuses her camera on families, children, babies, couples, high school seniors, employees, individuals, and events. We can do your shoot on location outdoors, or in our private studio.
Baby Portraits
Kids Portraits
Family Portraits
Senior Graduation Portraits
Business Portraits
Maternity Portraits
Catching Smiles in our Photography Studio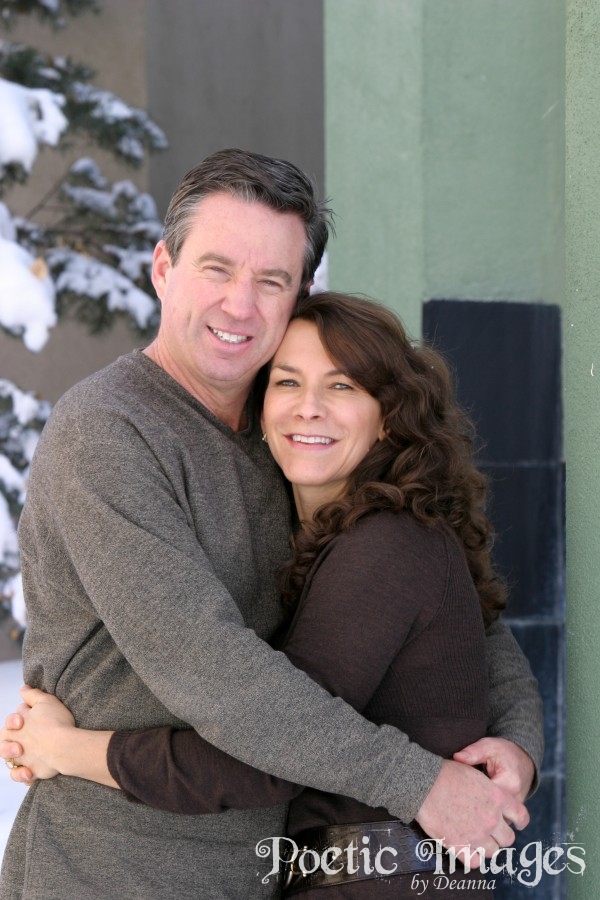 Family Photos in the Snow!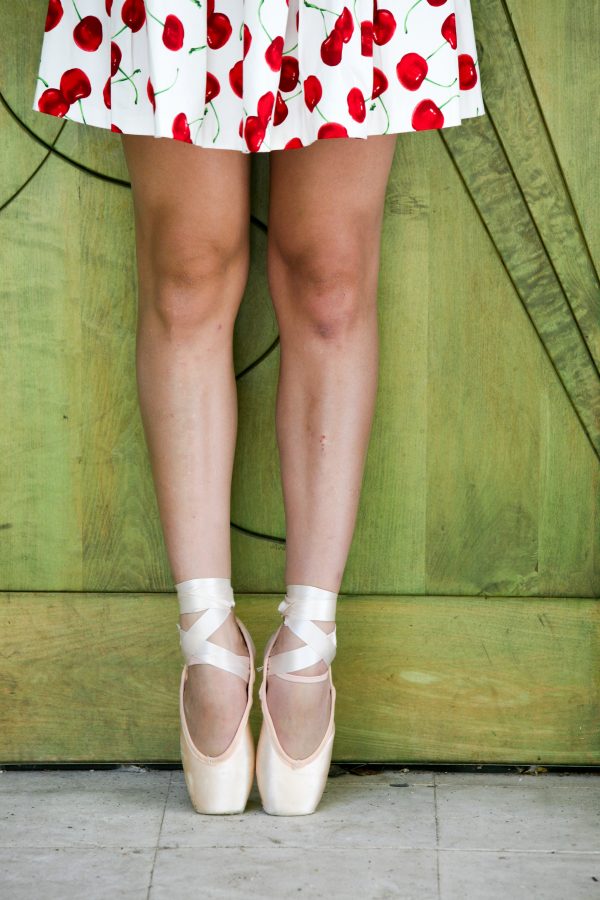 Senior Pictures in Taos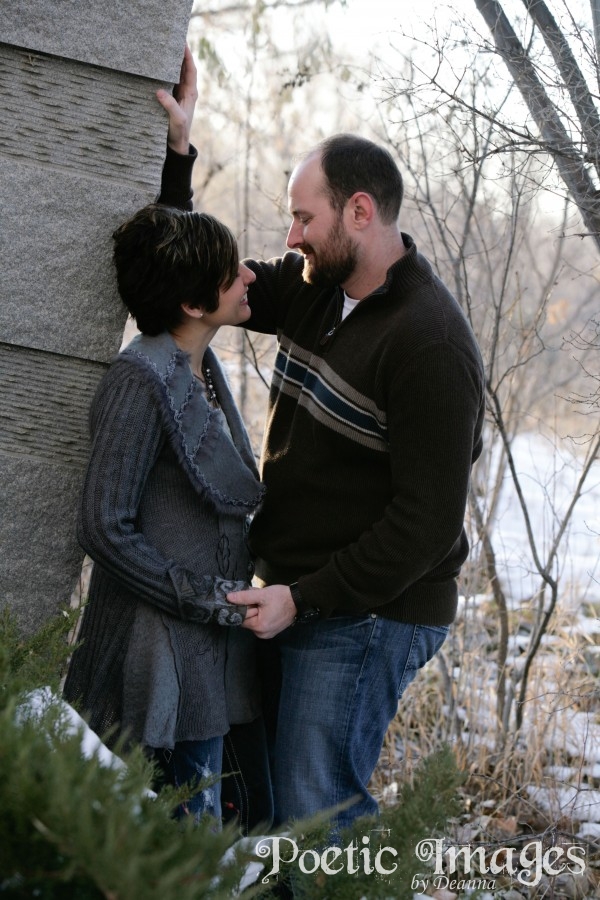 Engagement Photo Shoot in the Snow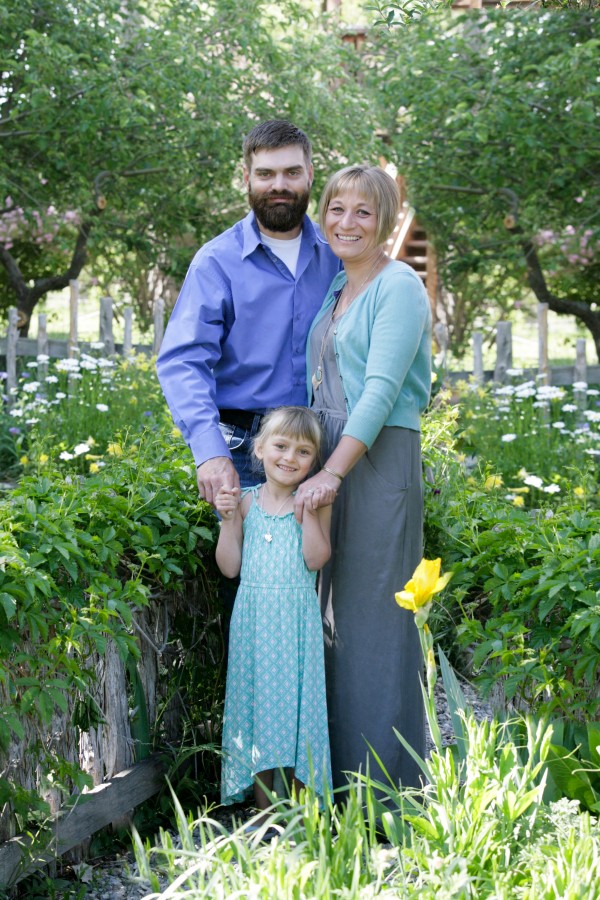 Family Portraits in Springtime